GUIDE
Social Media
By: Kevin Gaskell
Posted on Fri Sep 15 2023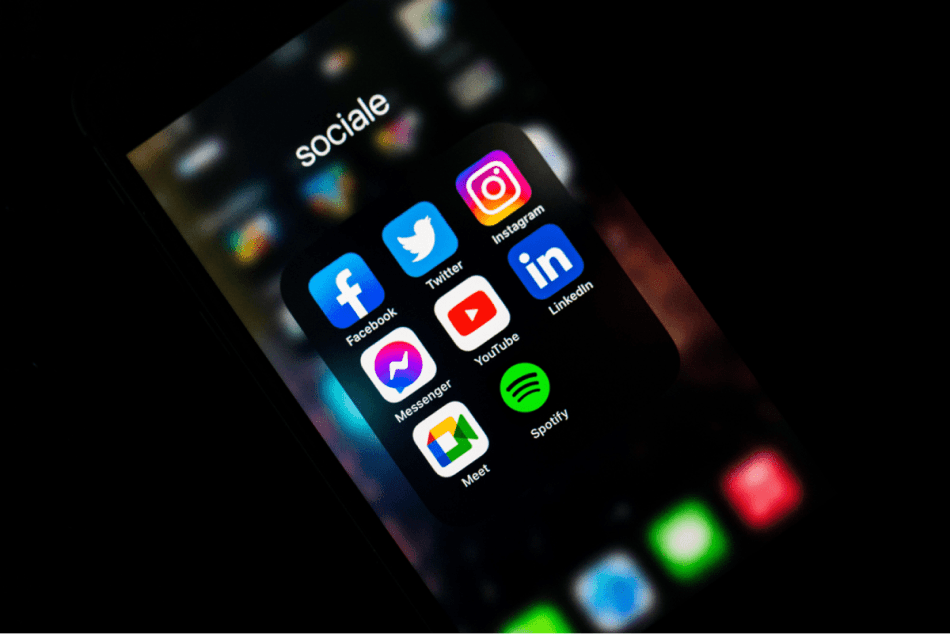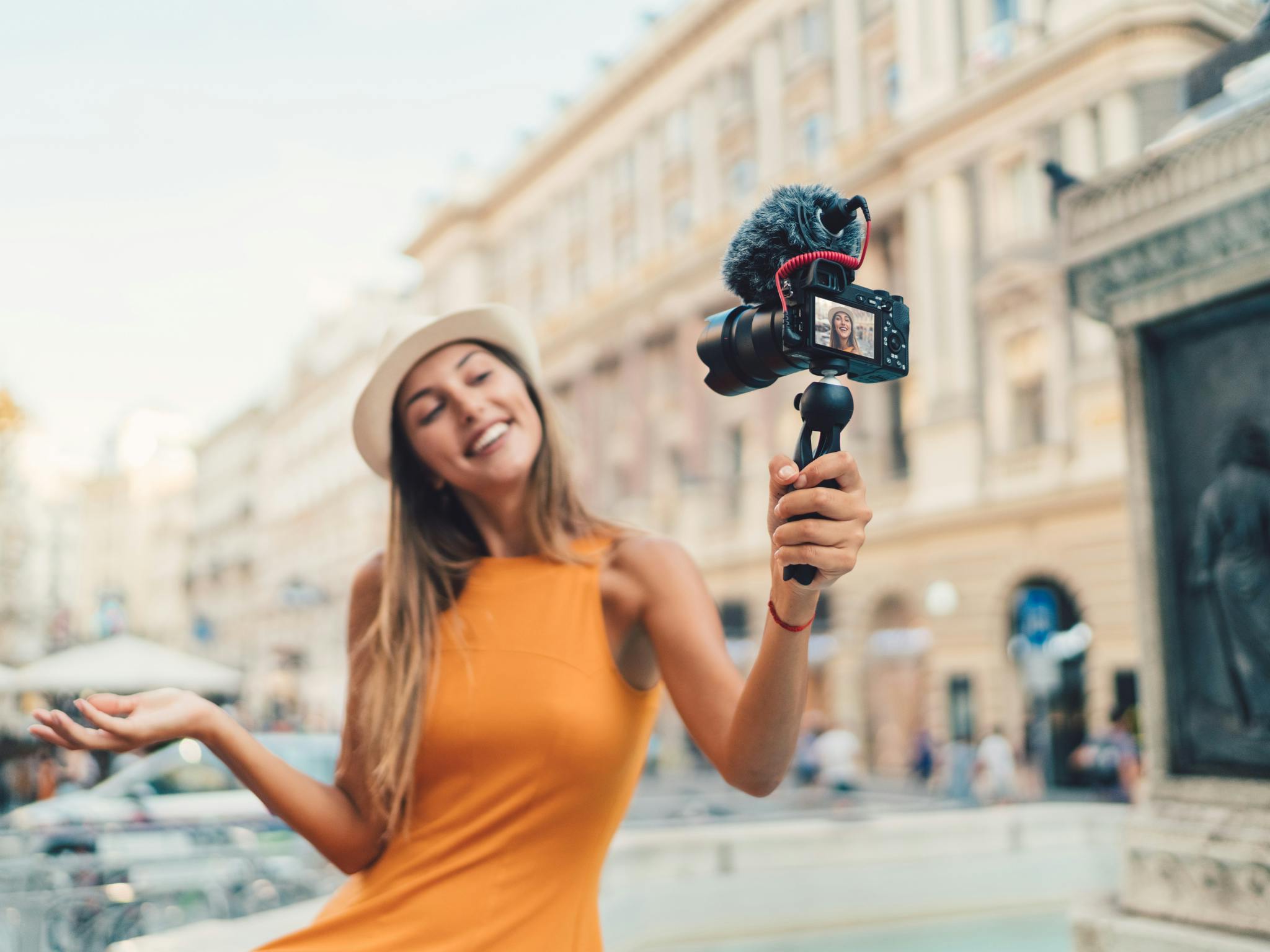 Vlogging:
Vlogging has become a popular way of using media. To put it simply, its blogging through video usually showing you go about every-day activities. However, you can film as you please, this could be interviews with other people in a business like yours or even question and answer videos about your business. Nowadays it easier than ever to start vlogging, you can film and edit your video through your smartphone should you wish. Although, you could also purchase a video camera of professional quality if you wanted to take on a more professional look.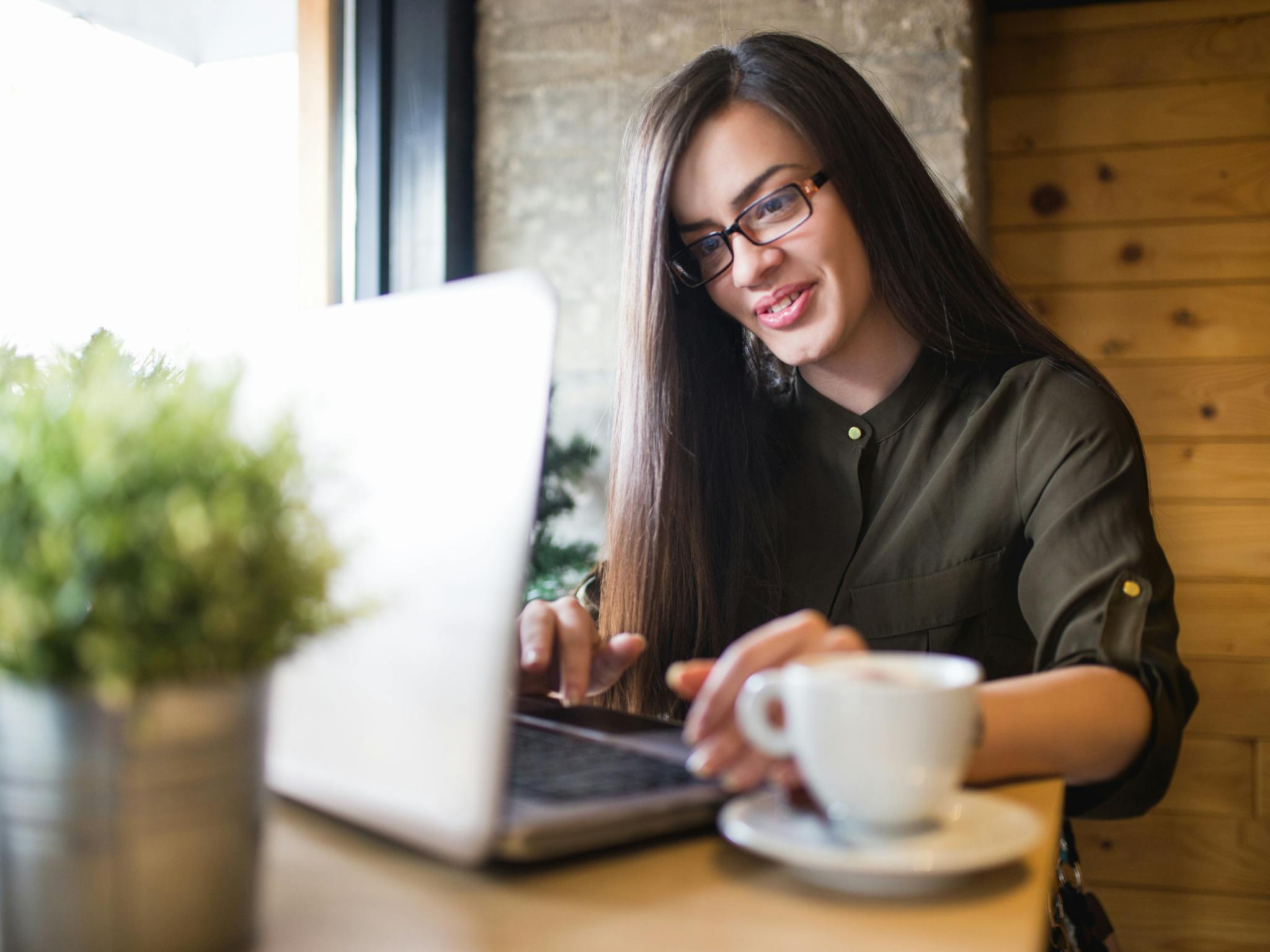 Blogging:
A blog is a regularly updated website or web page, and it conforms to an informal conversational style of writing. What you write about is up to you, which is why this is a great way to show how your company is doing along with using it as a space to announce your latest news. When blogging becomes more regular you may find you gather an audience who will regularly read about your business, this is great when wanting to build a positive customer relationship. You could even answer questions from people who may wish to purchase our services.
Free blogging sites to get you started:
Earning from your Website:
The continuous blog may attract more people to your site, you could use this to your benefit by gaining an income. 
Ways to do this:
Advertise: To make money from display ads you can sign up to a network of your choice and then add a code they give to you onto your website. This allows adverts to appear whilst people are browsing your site, when these are clicked on, you make some money. 
Google AdSense: This is a way publishers can earn money from their content. They match the adverts that appear on your website based on the content and the type of visitors that are viewing it. These ads are paid for by the advertisers who wish to have their products promoted on your page therefore the amount you are paid will vary. 
Text Link Adverts: Text links are hyperlinked text descriptions. Publishers can insert them in line with other text to allow it to blend well with your website. You can earn money as people click on the ads. To do this you can upload your site to Text Link Ads and then use the ad code given to you, and then enjoy the benefits. 
Sponsored Conversations: A sponsored conversation falls under a social media marketing approach. Brands can provide financial benefits to bloggers in exchange for media content posted about their product or service. 
Affiliate Schemes: This is a marketing scheme whereby a company rewards affiliate partners for business created from the affiliates marketing strategies. 
An example if the Amazon Associates Program. You can share your products and services on Amazon with your audience through customizable linking tools and you can earn money on subsequent purchases. The program allows those viewing your website to be lead through to Amazon from certain links, this then creates an earning for you. 
Sponsored Elements: Sponsoring certain features throughout your website could include a lot of different options. Some of these include surveys, podcasts, new media and much more. These can be added to your site for a good rate, and you can earn well from this. 
Offer your help: You can earn money from offering your expertise, this is especially a good idea if your business revolves around doing this a lot. You could invite customers to live video calls or conferences whereby you offer your knowledge to educate others and gain financially at the same time. 
Supplier Deals: Making deals with suppliers allows you to make money from your site. For example, if you have a blog about makeup, you could agree a percentage with the supplier every time something is bought through your site. 
Write More! Are you enjoying writing for your blog? Is it becoming successful? Why not turn this into a book. This could grow your readership and also your customer loyalty.
Donations: If you want to earn from your website, you could simply ask for donations. If customers believe in your service, they may wish to donate an amount to help you out. You can do this by adding a paypal link to your page.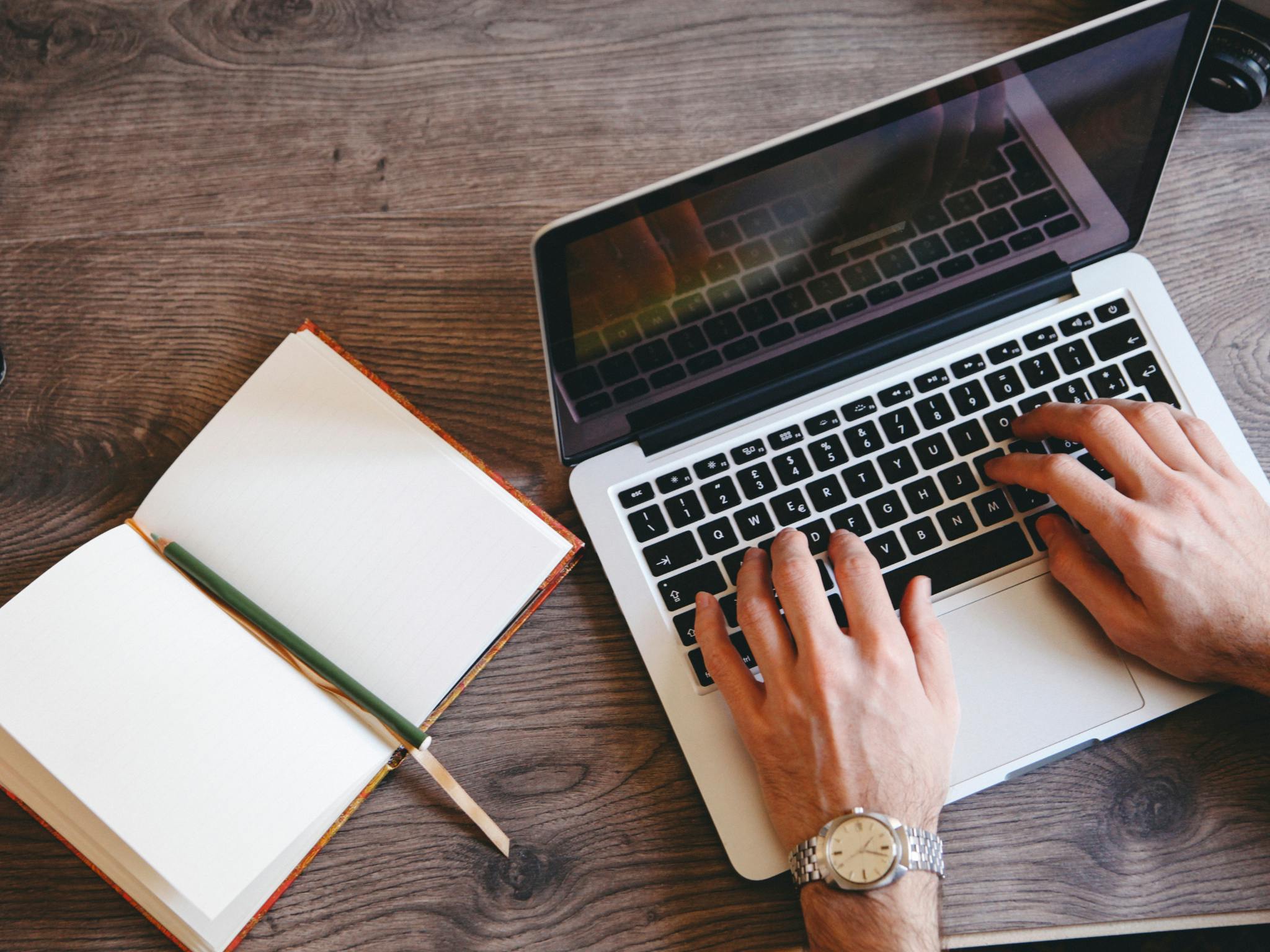 Tips to consider when selling on your website:
If you only have content on your page but decide you want to start selling on your website, you will need to insert an e-commerce feature to do this so your transactions can be made. Adding a PayPal link to your site means you can take payments from all credit and debit cards; this is quick to set-up.
There are easy ways to add a shopping cart to your site:
Shopify 
ShopSite 
LemonStand 
Zen Cart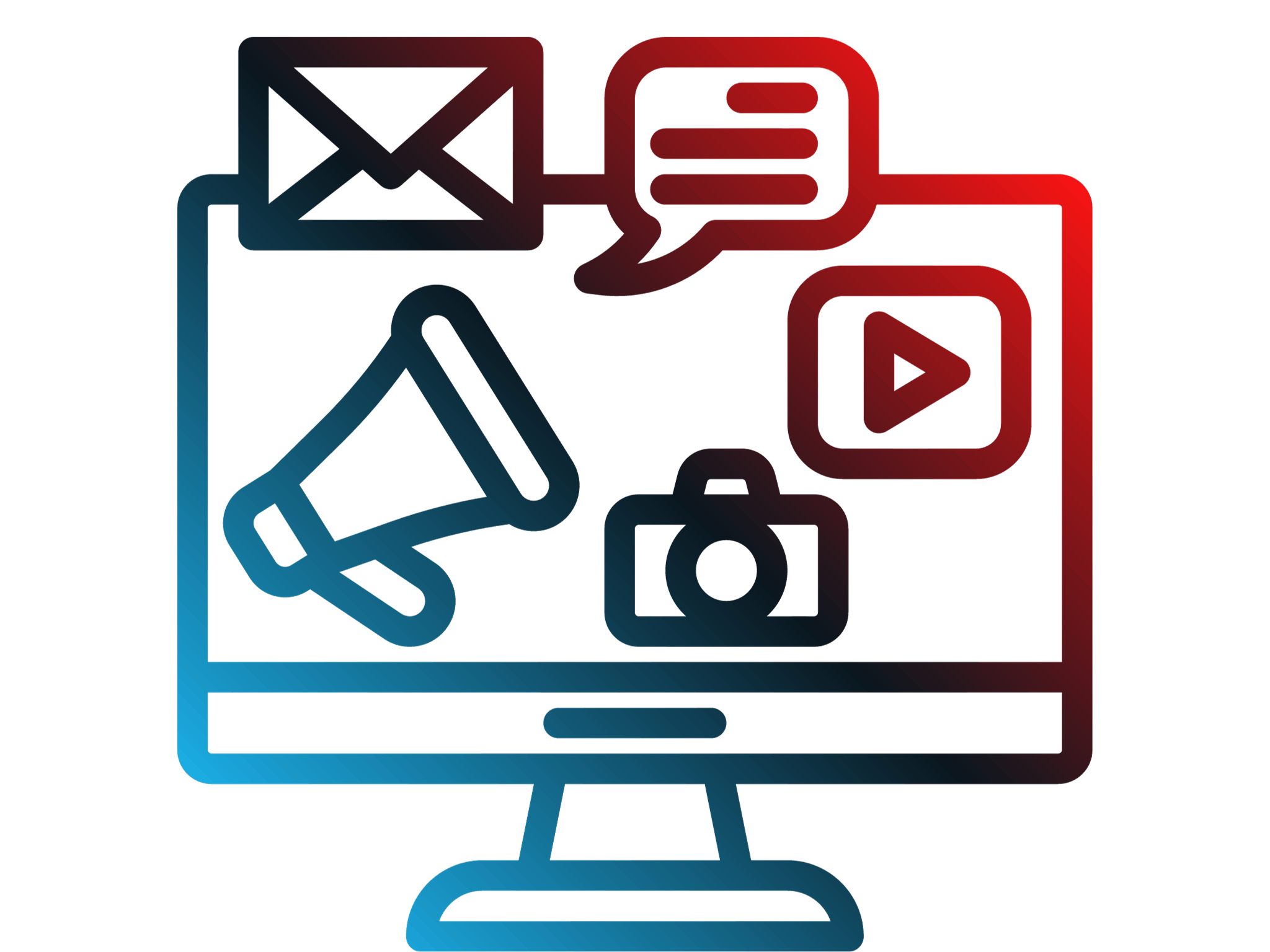 Media Rate Card:
This is a marketing tool that promotes your previous work and explains your services, it can be creative and informative and easy to read.
Tips:
Description: What is your site? What does it do? Who is your audience? 
Visitors: Who looks at your website? What age are they? Are there any trends that can be noticed on your site? How long do visitors spend on your site?
Images: where do your adverts appear on your site? 
Media: Where have you recently been talked about through media? How and where are you promoting your site? 
Show off: What are your positive comments? How will you show your potential customers the positive experience from other customers?