Meet

 the Smarter
Britain team
"

Make calculated risks and reap the rewards

"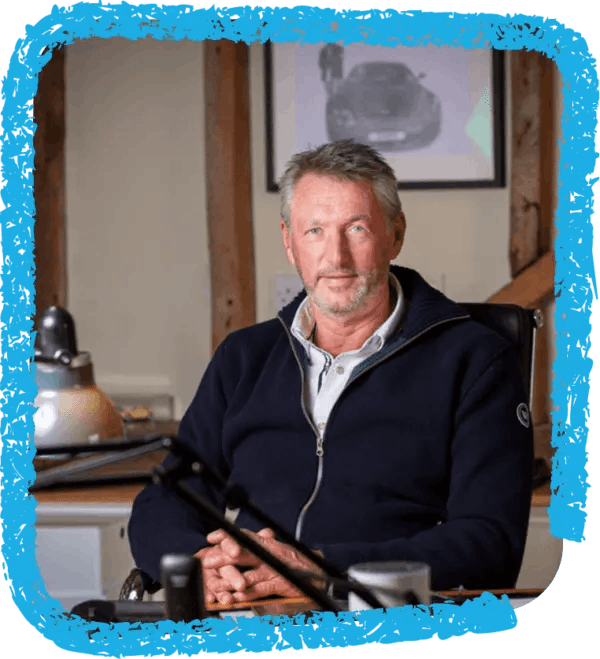 Kevin

Gaskell
CEO
Kevin was appointed CEO of Porsche GB at the age of 32. He led the turnaround of the business from near failure to market leader. He moved to the role of MD of BMW (GB) and led the business to 4 years of record growth. He was recognised as one of the top 40 leaders in the UK.
Since leaving the automotive sector he has been an active entrepreneur and has founded and led businesses in the digital, technology, data, brand marketing, market research, construction, retail, professional services and manufacturing sectors. His companies have won numerous awards.
He has played international sport, walked to both the north and south poles and climbed the world's highest mountains to fund the construction of a cancer treatment unit. He was recently a member of the crew which set a new world record for the fastest row across the Atlantic Ocean.
He has authored and published the internationally bestselling books "Inspired Leadership" and "Catching Giants".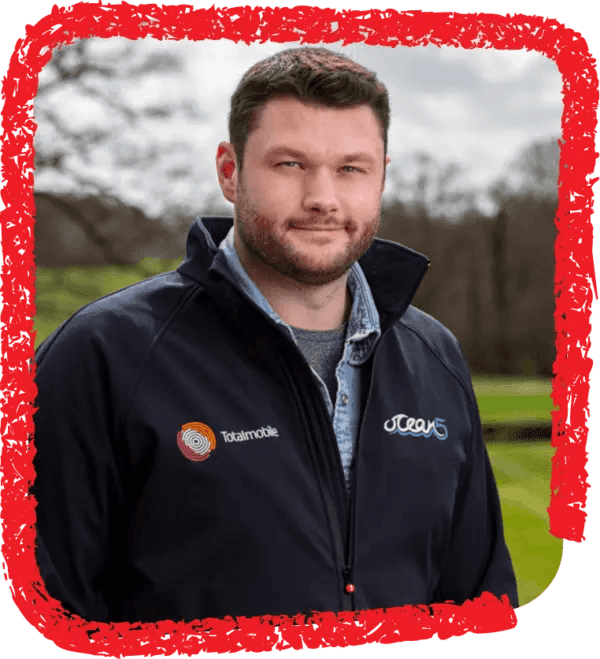 Matt

Gaskell
COO
Having grown up enjoying all aspects of the outdoors and natural world Matt completed a degree in Biology and Ecology at the University of Bath. Recognising that he wished to focus on human biology he went on to train as a Doctor in the NHS and became a qualified Expedition Medic.
His real interest is in the development of individuals and team performance. These are the topics he covers as a motivational speaker where he shares the tools and techniques needed to build teams that can overcome nature's most dangerous and difficult environments.
He has walked to the North and South Poles and climbed the highest mountains on 4 continents. Qualified as a dive leader, fitness coach and mountain leader he was a member of the crew which set the world record for the fastest team to row across the Atlantic Ocean. He was invited to carry the Olympic torch in 2012 in recognition of his charitable fundraising activities.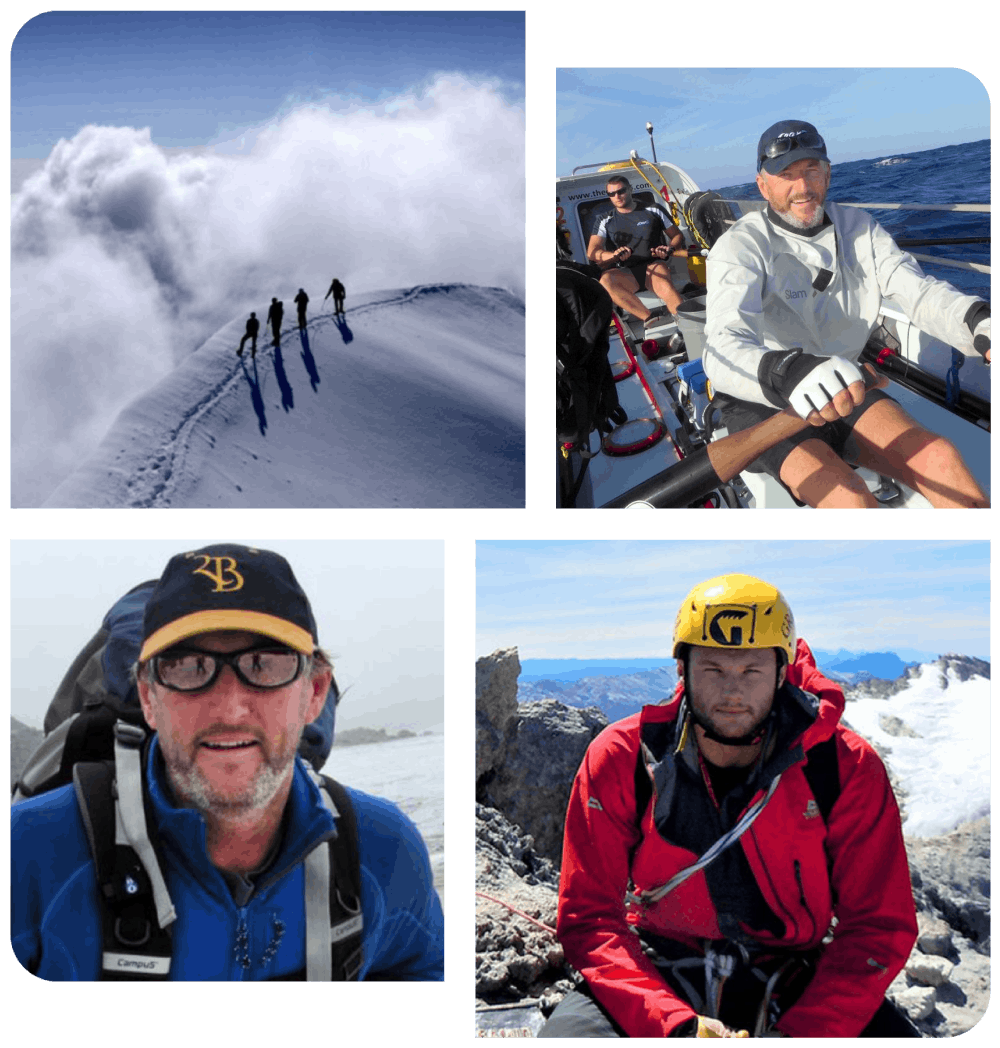 We are

adventurous
As well as being highly experienced and successful entrepreneurs, the leaders of Smarter Britain are unusual in two respects – firstly they are a father and son team and secondly, they have a shared passion for extreme adventures.
Kevin has been climbing mountains since he was a boy but their first adventure together was a camping hike across the Brecon Beacons when Matt I was about 12. Then followed a canoe trip across Scotland when Matt was 15 before their first international adventure together which was a walk to the South Pole. Since then, they have walked together to the North Pole, climbed some of the world's highest mountains together and individually, and set a new world record for the fastest row across the Atlantic Ocean. They are two guys who take challenges very seriously and don't give up easily!
Join

Smarter Britain
Membership is free and we are here for anybody who wants to start a company, or thinks they may want to start a company, or has even considered starting a company. You are welcome to join the Smarter Britain community of future entrepreneurs. We are here to help you to be successful. Come and join in.