SMARTER BRITAIN
Resource Library
Our comprehensive repository of curated materials is designed to empower your entrepreneurial journey. From business templates and financial models to industry reports and whitepapers. You can find it all in our resource library.
Smarter Britain Resources.
Our Resource Library is a goldmine for future entrepreneurs, particularly students, who are in the formative stages of business development. With a diverse array of resources at your fingertips—from in-depth articles and how-to guides to instructional videos and PowerPoint presentations—you'll find tools tailored to your specific needs. Additionally, our templates simplify complex tasks like business planning and financial modeling. Consider these resources your all-in-one toolkit for establishing and scaling your own enterprise.
How to select service providers
Mentorship & expertise advice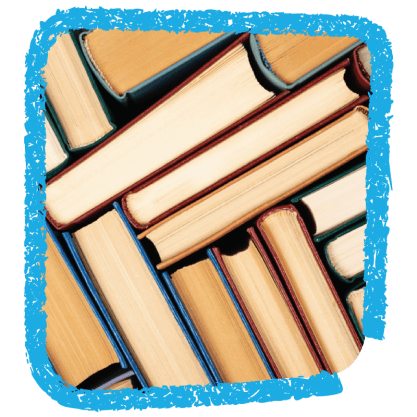 How will these resources help me?
Our Resource Library is engineered to accelerate your path to success, whether you're a student with a startup idea, an entrepreneur looking to scale, or an investor seeking the next big opportunity. For students, our educational articles and how-to guides demystify the process of starting a business, offering step-by-step blueprints to take you from concept to execution. Entrepreneurs will benefit from specialised templates for business planning, financial models, and marketing strategies—tools that save both time and effort as you grow your venture. Investors can stay ahead of the curve with our industry reports and market trend analyses, providing the insights you need to make informed decisions. Whatever your role in the entrepreneurial ecosystem, our resources offer targeted, practical guidance to help you succeed.
What type of resources do you have?
Our Resource Library offers a curated mix of materials for every entrepreneurial need. Tutorials provide step-by-step instruction on key business tasks, while Textbooks offer deeper theoretical knowledge. Templates streamline crucial planning and financial activities. Guides deliver focused insights on specific topics, and Industry Reports and White Papers offer in-depth analysis for staying ahead in your market.
Tutorials
Step-by-step instructional materials designed to teach specific skills or procedures in business development.
Textbooks
These offer a comprehensive understanding of business principles and practices, serving as a foundation for deeper knowledge.
Templates
Ready-to-use formats for business planning, financial models, and other key activities, designed to save you time and effort.
Industry Reports
In-depth analyses of market trends and conditions within specific sectors, offering valuable data for decision-making.