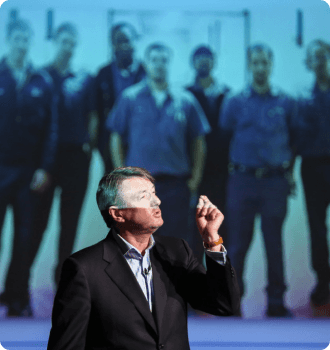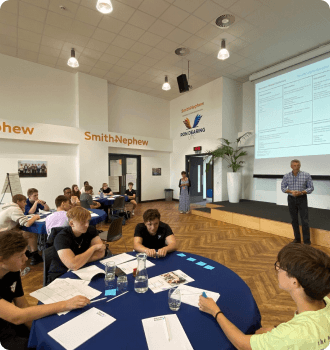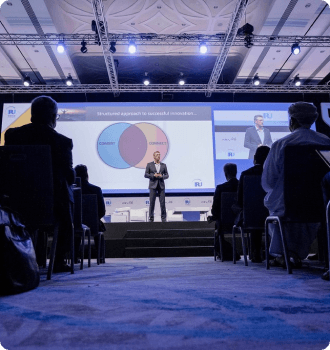 The events of Smarter Britain
Our event lineup is thoughtfully curated to offer a holistic understanding of entrepreneurship. From speaking engagements targeted at aspiring young minds in schools to advanced workshops for seasoned entrepreneurs, we provide an array of learning opportunities. The schedule encompasses a diverse range of topics, from essential business planning to targeted investor engagement. Mark your calendars; each event is a step toward achieving your entrepreneurial aspirations.
Why Attending Events Matters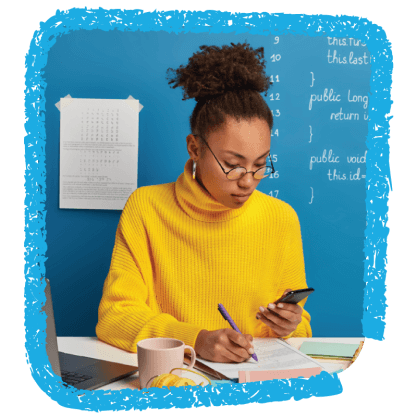 Continued learning
Learning is a continuous process that transcends traditional classroom boundaries. Whether you are a young entrepreneur seeking foundational knowledge or a business veteran aiming to advance your operations, our events offer valuable insights applicable across varying levels of expertise. Participants leave not only with a wealth of information but also with actionable steps for immediate implementation.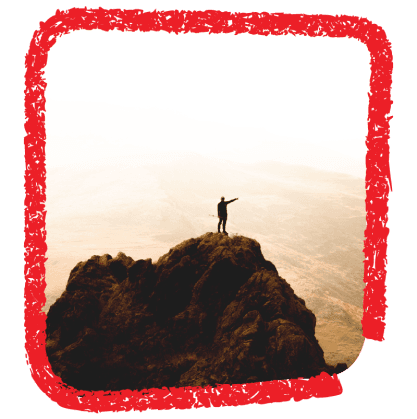 Self growth
Entrepreneurship isn't merely about achieving profitable outcomes; it's equally about personal development. Our events include workshops and seminars aimed at enhancing essential soft skills, leadership capabilities, and individual well-being. By focusing on the human aspect behind business operations, we facilitate well-rounded growth, preparing you for both professional challenges and personal milestones.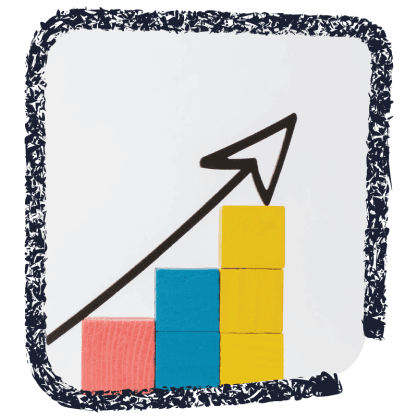 Staying on trend
The business landscape evolves rapidly, making it imperative for entrepreneurs to stay abreast of current trends. Our events feature industry leaders and subject-matter experts who delve into up-to-date topics, from emerging technologies like blockchain to sustainable business practices. Attendees will gain a comprehensive view of the latest developments, ensuring they remain competitive and informed in a fast-changing environment.
Choose from a wide range of event types
Networking
Our networking sessions are designed as a nexus for aspiring entrepreneurs, seasoned business owners, investors, and mentors. The events foster meaningful connections and provide an invaluable opportunity for attendees to expand their professional circles.
Conferences
Smarter Britain conferences bring together thought leaders, industry experts, and entrepreneurs for a day of insightful discussions and knowledge sharing. These larger-scale events serve as a platform to explore the latest trends, strategies, and innovations in the business world.
Workshops
Our workshops are hands-on sessions aimed at building specific skills, from mastering financial models to perfecting a sales pitch. These smaller, more specialised gatherings offer interactive learning experiences, led by experts in the field.
Expos
Our expos showcase cutting-edge products, services, and technologies that are shaping the entrepreneurial landscape.Smarter Britain extensively showcases entrepreneurs and service providers from our own platform.These events offer a chance to discover new opportunities and gain insights into the future of business.
Trade Shows
Trade shows focuses on bringing together companies and customers within specific industries. These events serve as a marketplace for showcasing innovations, networking with potential clients, and forging new partnerships.
Speaker Sessions
Speaker sessions feature keynote addresses and presentations from leaders in various industries. These sessions offer deep dives into specific topics, providing attendees with both inspiration and practical advice to apply to their own entrepreneurial ventures.
Popular hosts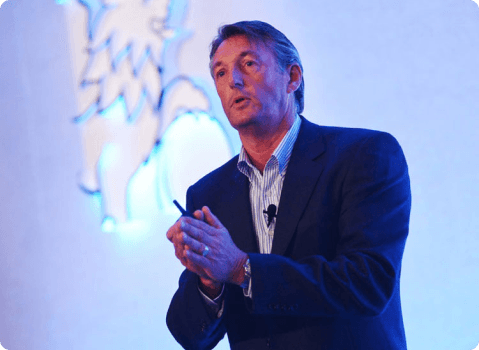 Kevin Gaskell
Speaker. Business Fixer. Author. Recognized as 'the man who fixes businesses', Kevin has an impressive track record in building and leading successful companies. Actively involved in numerous businesses worldwide as both an investor and founder, Kevin eagerly shares his wealth of knowledge with audiences at Smarter Britain events.