GUIDE
Selling
By: Kevin Gaskell
Posted on Fri Sep 15 2023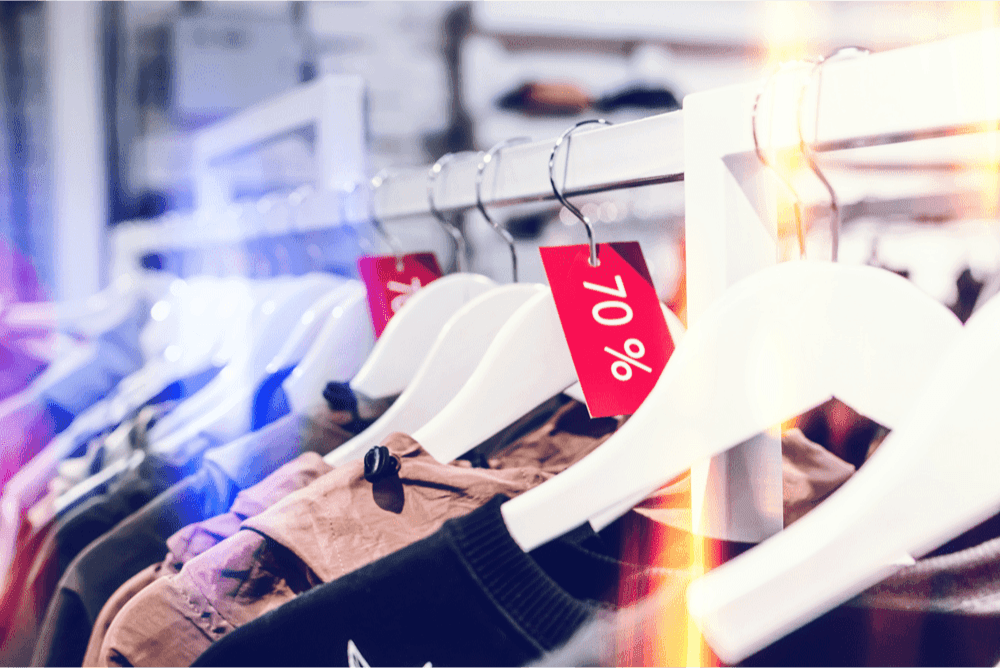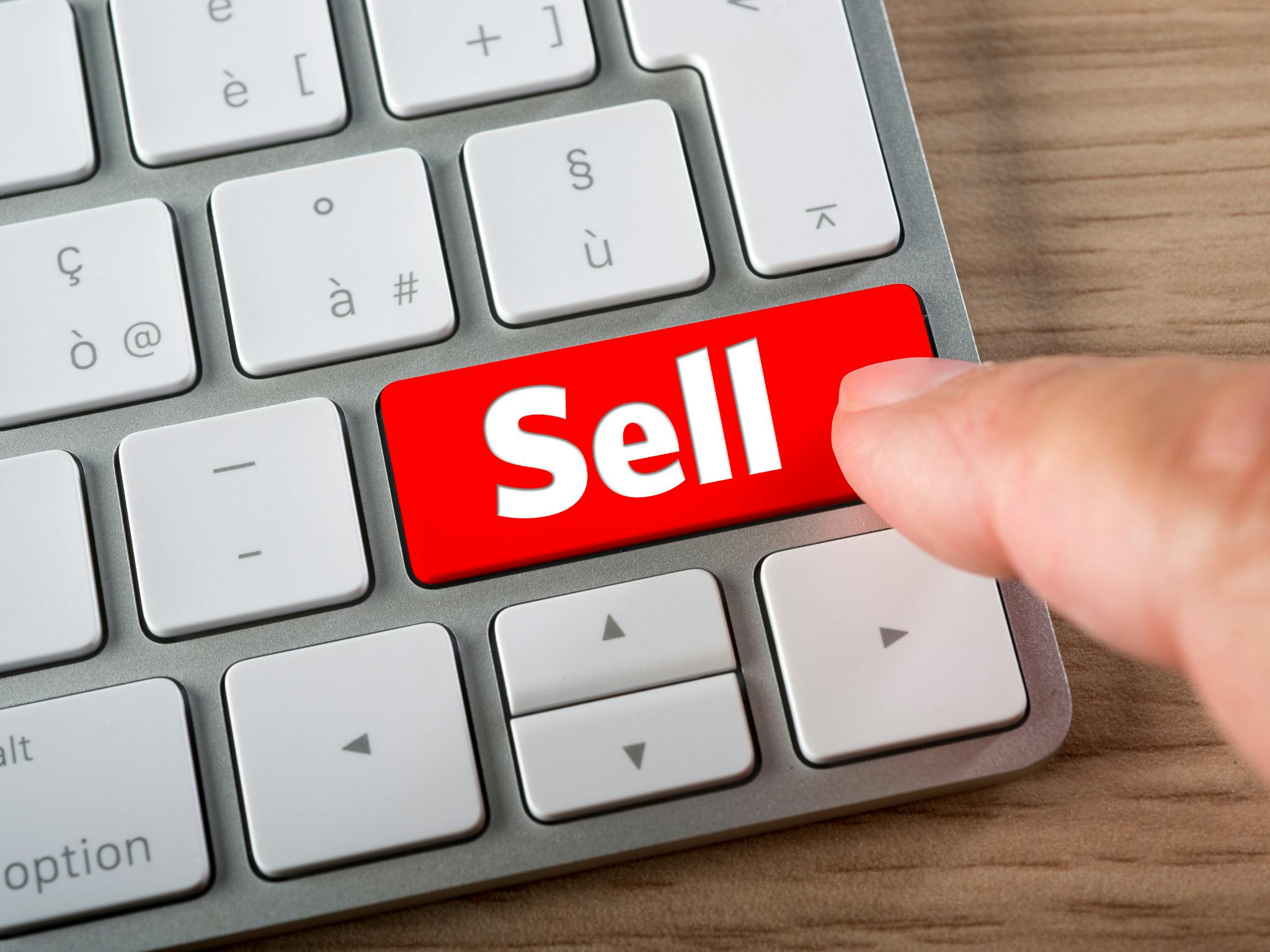 What is selling?
It is important to remember that selling is not the same as marketing. Marketing is about creating an image and desire for your product or service. It should show that you understand who your customers are likely to be and why they should want to buy from you. Selling is about delivering the product and getting customers to pay for it.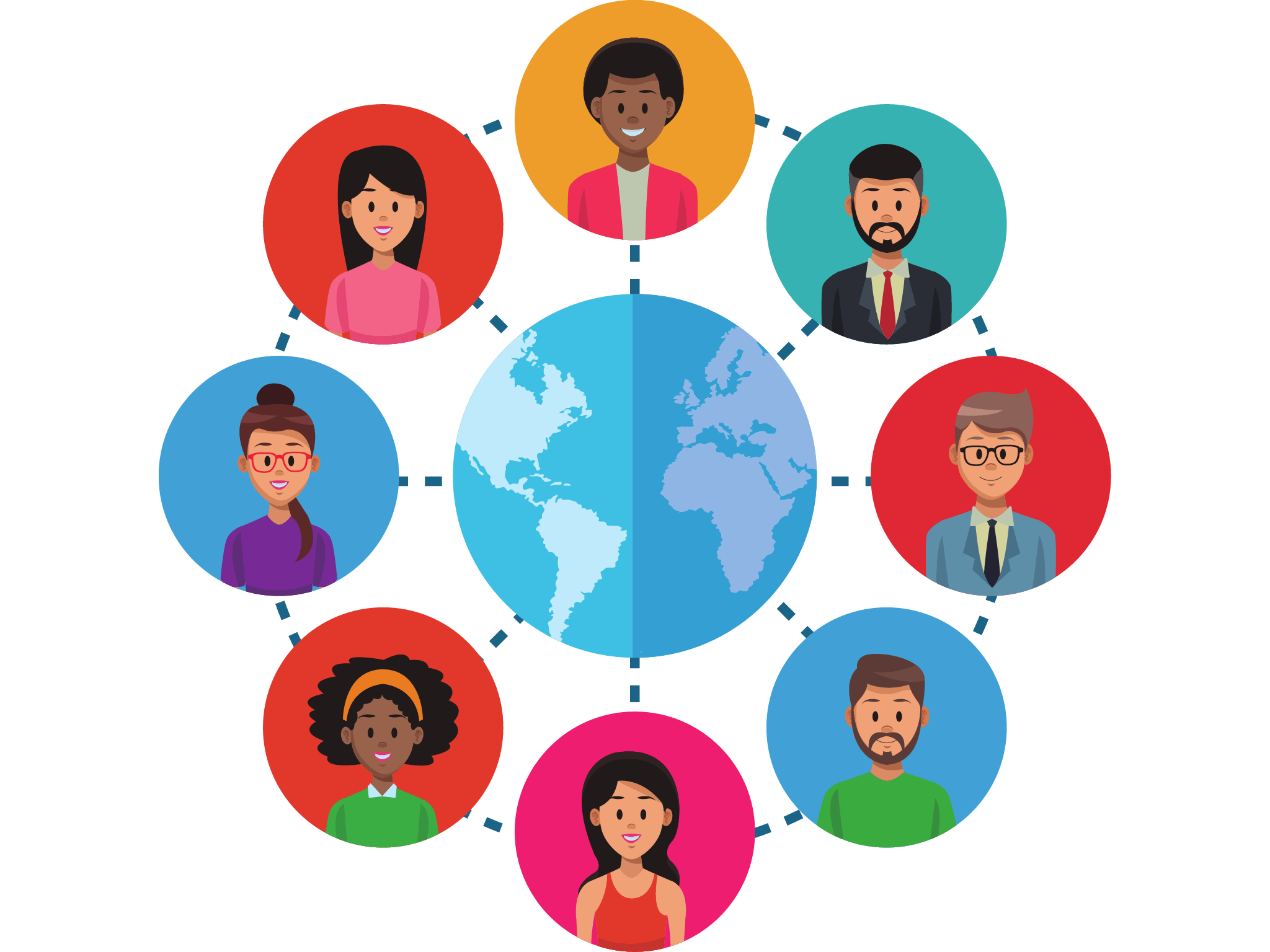 There are many ways to approach the sales process but they all share or all some of the following steps:
Make a list of target customers -

Making use of friends and family at this stage is useful. This of people who you know that would be interested in your business. 

Communicate your Proposal - 

Using those contacts, promote your business to them. Speak to each person individually to show you have taken the time to approach them. Don't force our business onto them, allowing them to feel comfortable in their decision benefits you as they may then tell others about your business or continue to use your service. 

Check in -

However you believe you should contact them, whether that be email or phone call, make sure you check in with your customers to see how they are getting on. If they seem happy with the idea of using your service or product don't be afraid to pitch it to them further to make a sale. 

Promotion -

Make sure the public know of your sale. If the client agrees, use online platforms to tell your friends and contacts that your business has got off to a great start.  Remind them what you do and why your product is better or different to the others out there. Show off your successes.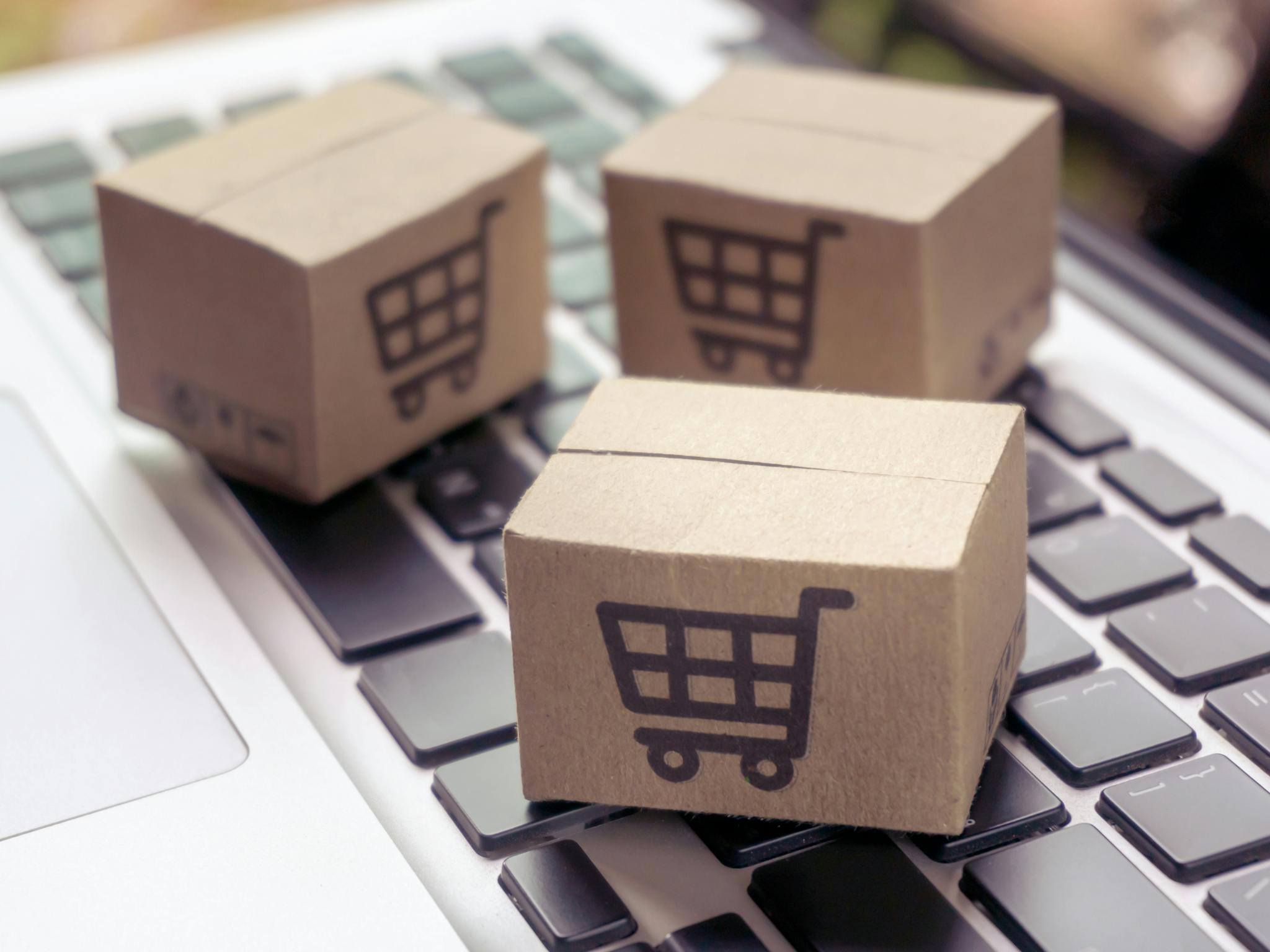 Selling into Shops
Now you have started selling your business to clients, why not go further and make sales in shops. Have a think on where would be best for this product to be sold, try to be as creative as you can. The more places you promote your product the more your business can grow.
Things to think about when offering

your business to shops:
Pricing: what sort of price are you going to ask for your product? Think about making a price that is accessible for all audiences that will also benefit your profit.
Make sure you know your product: make sure you are confident in your product when approaching a shop owner. Is there anything you can do for your product so shops can't resist selling it. For example, if it is eco-friendly – make sure they know that!
Preparation: once a sale has been made, make sure you know how much time it can get to the customer and stick to this schedule when getting it to them.
Sell sell sell: if you are meeting the person face-to-face make sure you are informative, upbeat and know your product so you can answer any questions they may have. Be prepared to alter prices, you could show you are prepared for this by offering a discount.
Be listed: once a company decides to sell your product it means you are listed. To stay listed for a long time, make sure to market your product as much as possible elsewhere to allow more purchases to be made.
Why not create a Popup Shop?
A pop-up shop is a temporary shop. You an open it for a finite period of time – this can range for a day or a month.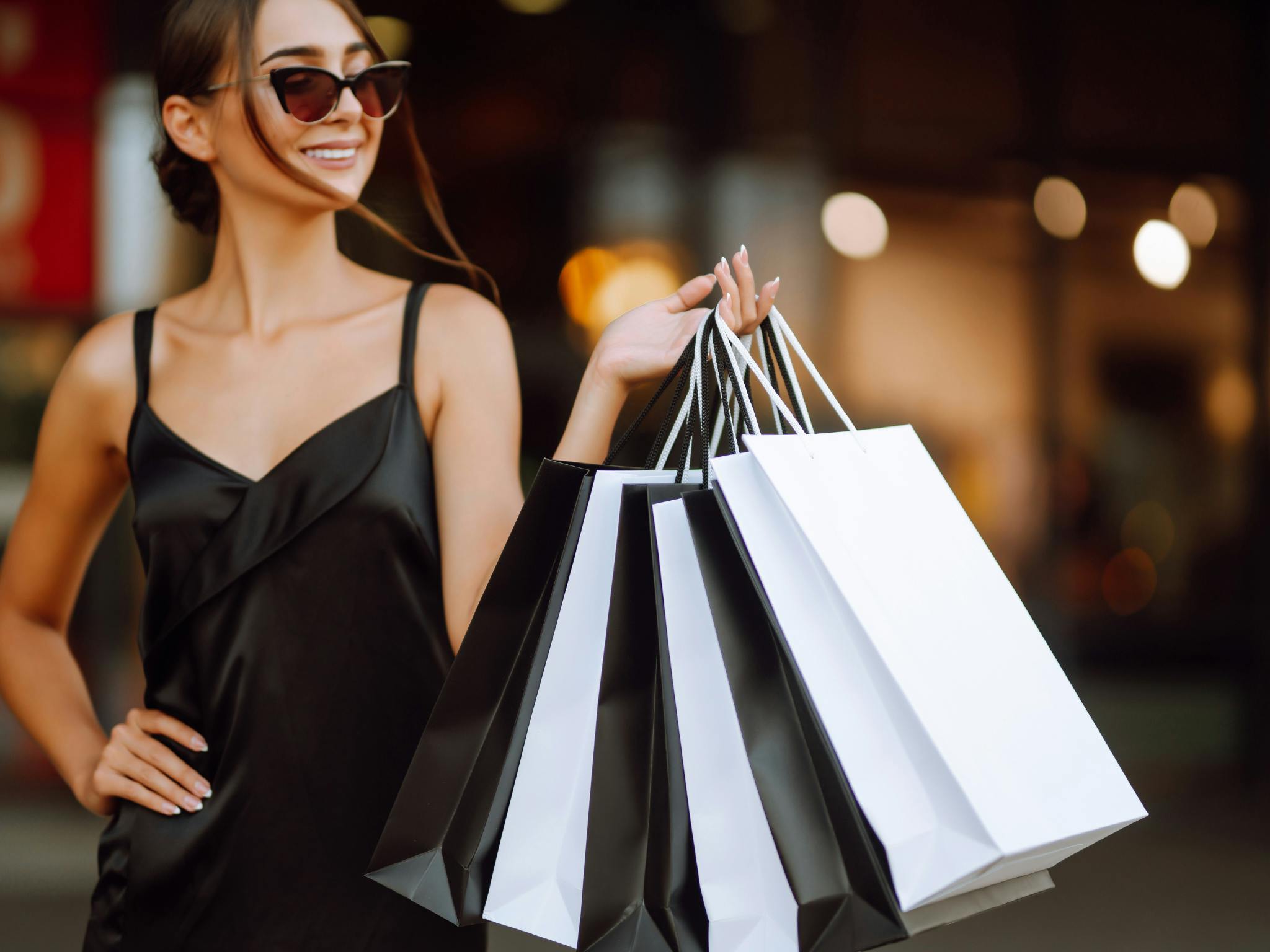 Tips on how to make the most out of a PopUp experience:
Choose the placement of your shop carefully, you want it to appeal to your market.
Present your product in a way that will attract customers, think about how you will approach customers to buy from you.
Make sure people know you are there!
Promote your store so that people can find you through social media, websites and other media relevant to you.