TEXTBOOK
Marketing - PR
By: Kevin Gaskell
Posted on Fri Sep 15 2023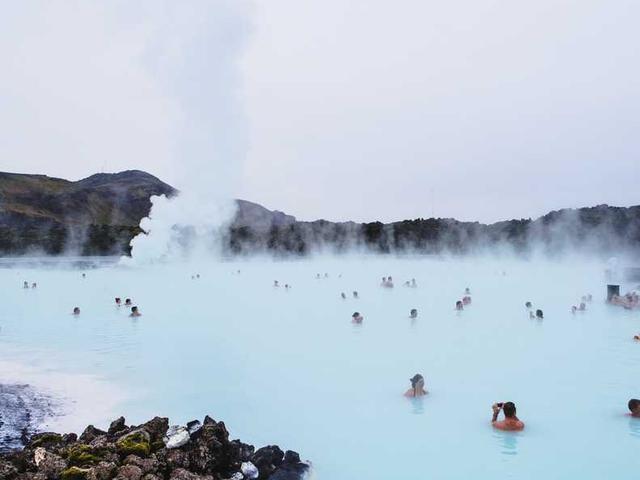 Public Relations:
Once your sales begin to rise with happy customers – you need to make sure that people know. When you immerse yourself into the media by contacting those in similar businesses, posting on social media and attending events, your name gets out there and you can continue to grow. 
How to showcase your brand: Who are you? You want to make sure you introduce yourself, as the creator, in a memorable way. Think of what makes you special and why you believe in your company.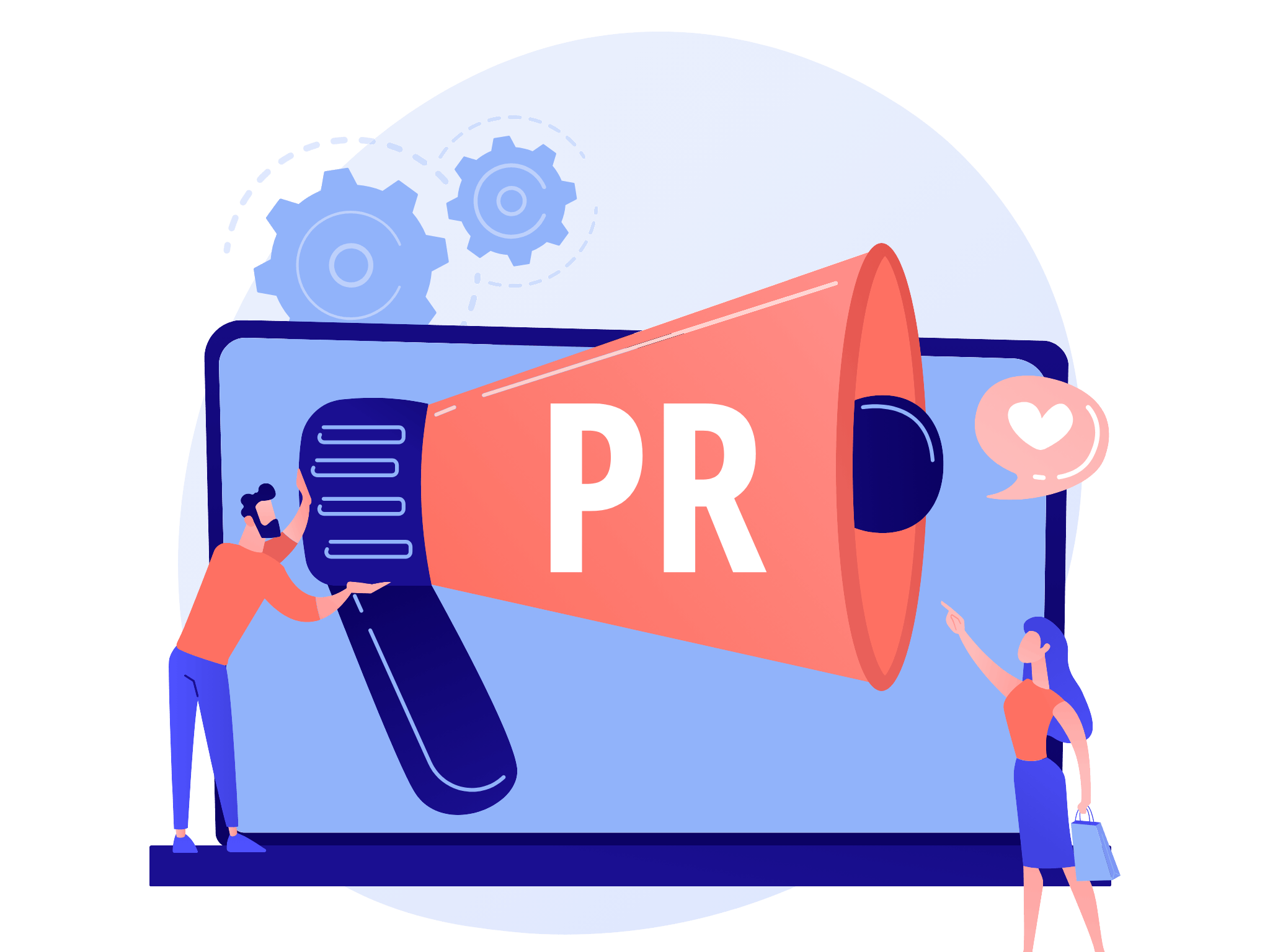 How to showcase your brand:
Who are you? 
You want to make sure you introduce yourself, as the creator, in a memorable way. Think of what makes you special and why you believe in your company. 
Contact the relevant people:
To find contacts in your field, you may need to do some research. Research similar businesses to see who is current in the media, what are they doing that is making them stand out? You could then follow them through social media and maybe even send them an email. Create a friendly outlook so you can get to know them, they may then want to keep up with the latest news about your business therefore increasing your exposure. 
Get Writing: 
Journalist and publications are always looking for news and good stories. All you will need is some time to write it, however in return you get publicity which means more customers. You want to make sure your subject line is attractive and gripping. Remember that the people you are contacting receive a lot of emails, some possibly from well-known companies, so you want to make sure yours stands out. Open with the main points about your business and include evidence of this in your message with images. As your business continues to succeed, you may want to consider a professional photographer to capture some of the moments you wish to share. This means the images used will be of good quality and promote your business well.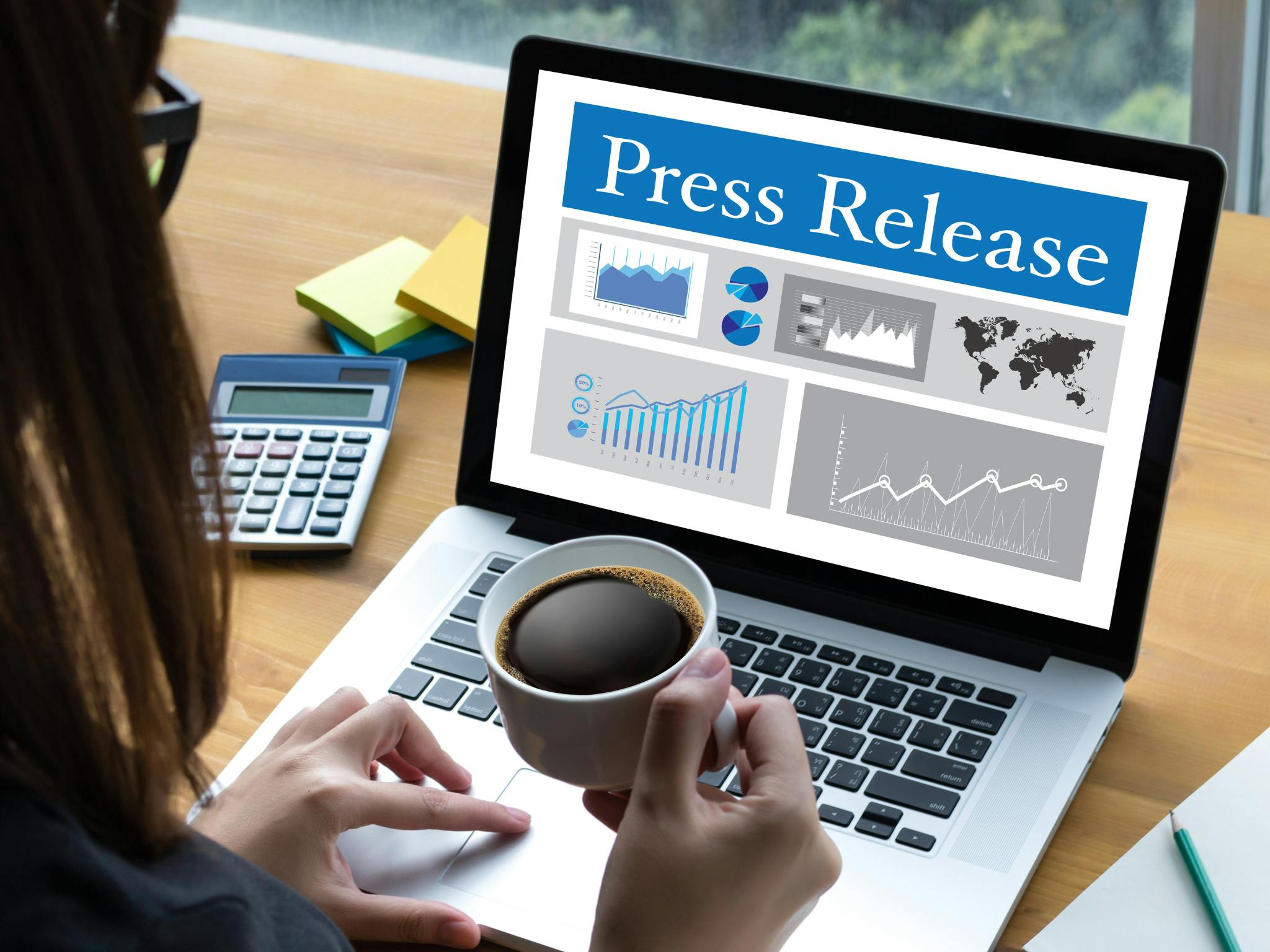 Main things to include in a press release:
Gripping subject line
Sum up your brand within the first line of the message, make it memorable
Facts and figures of your success so far
Have you got a positive comment from a customer that you can share?
A link to your website
Your contact details, make sure they know how they can contact you to follow it up
Images of your business in action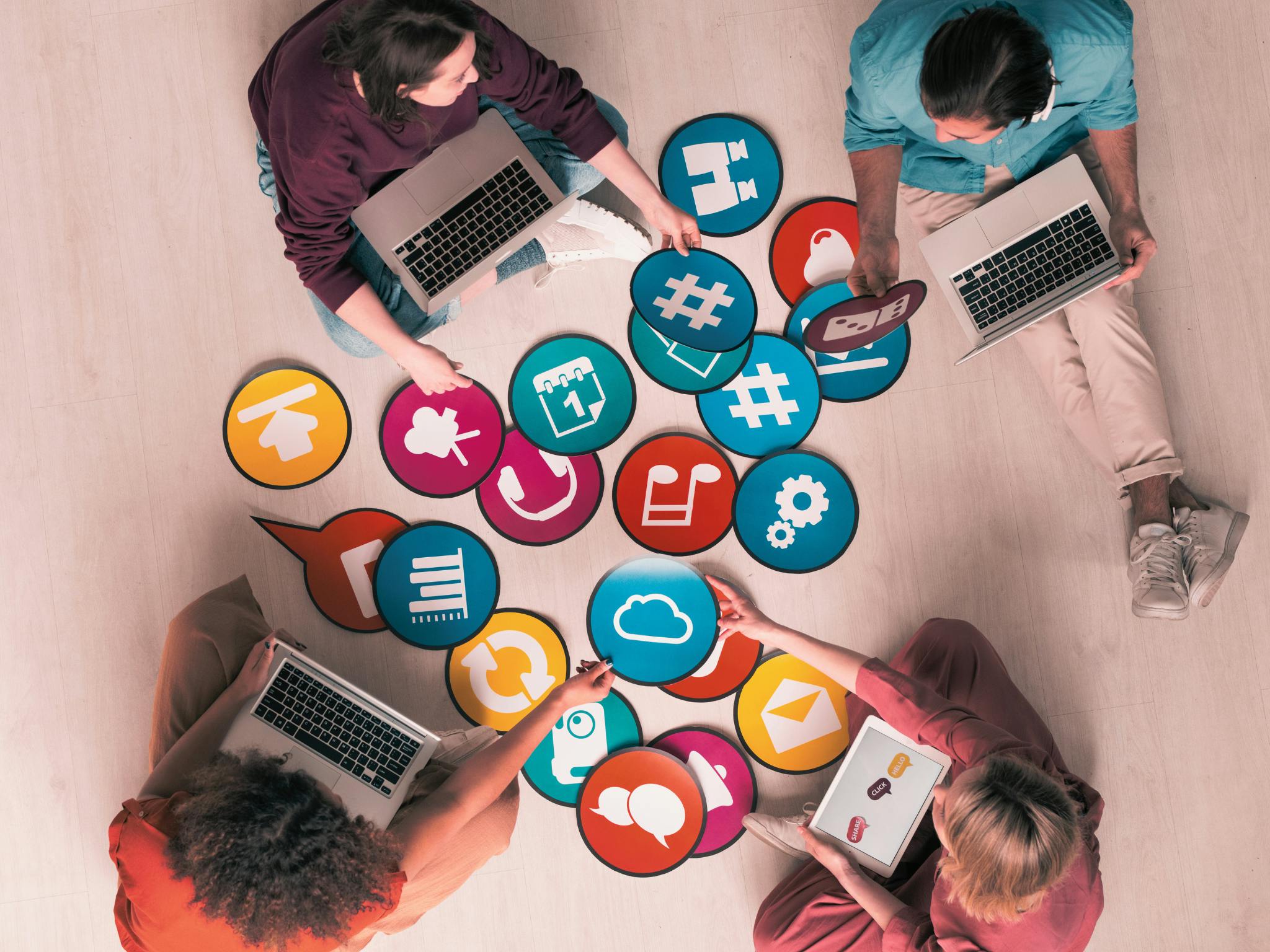 Social Media:
Keep on top of social media channels along with popular personalities and what they are posting such as Instagram, TikTok and other platforms so you can keep up to date with popular stories in your area.
Where to begin with PR:
Now your business is thriving, PR should be a top priority. You can hire someone outside of your company for this, however it is possible to do yourself should you want to save some of the budget. 
Identify other companies in your niche 
This can be done through a brief research and make notes. Look for other companies in your local area that you could possibly work with or use to promote your work. Using the notes you have made along the way you can work out how best to contact them and make an impression.
Plan your pitch 
Identify what makes your business unique. 
How do you take care of your customers and serve your audience?
What has your business achieved?  
Networking 
As mentioned previously networking gets your brand out there. Getting your business mentioned and labelled on platforms all starts with you talking to people and presenting your brand well. Start by getting to know the media specialists in your areas and reach out. 
Share a major success 
If something big happens in your company, now is the time to get the news heard. Contact the people who you think can talk about it, such as a journalist or news media. Keep this short, but make sure you have the relevant information to make sure people want to write about it. 
Relationships 
Building a positive relationship with those writing about your business is important. It should be a positive relationship where everyone involved gains something from it.
Award schemes
There are many competitions available for those who have started a new business to enter. Some of these are free should you want to stick to your budget. By entering these you can get add to your exposure whilst if successful, you can add to your media outlets to showcase your success!