TEXTBOOK
Marketing - Keep your customers
By: Kevin Gaskell
Posted on Fri Sep 15 2023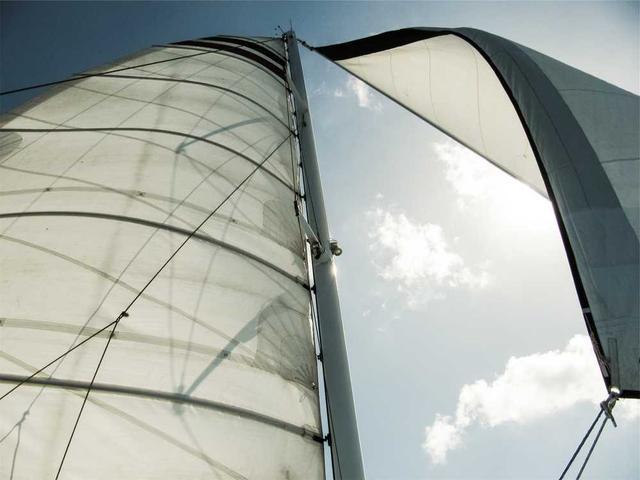 Create a

community

:
On your website you may want to consider creating a forum. This can be used a space where visitors can add comments or get to know each other. It allows for the formation of a small community which can create sense of positivity on the page.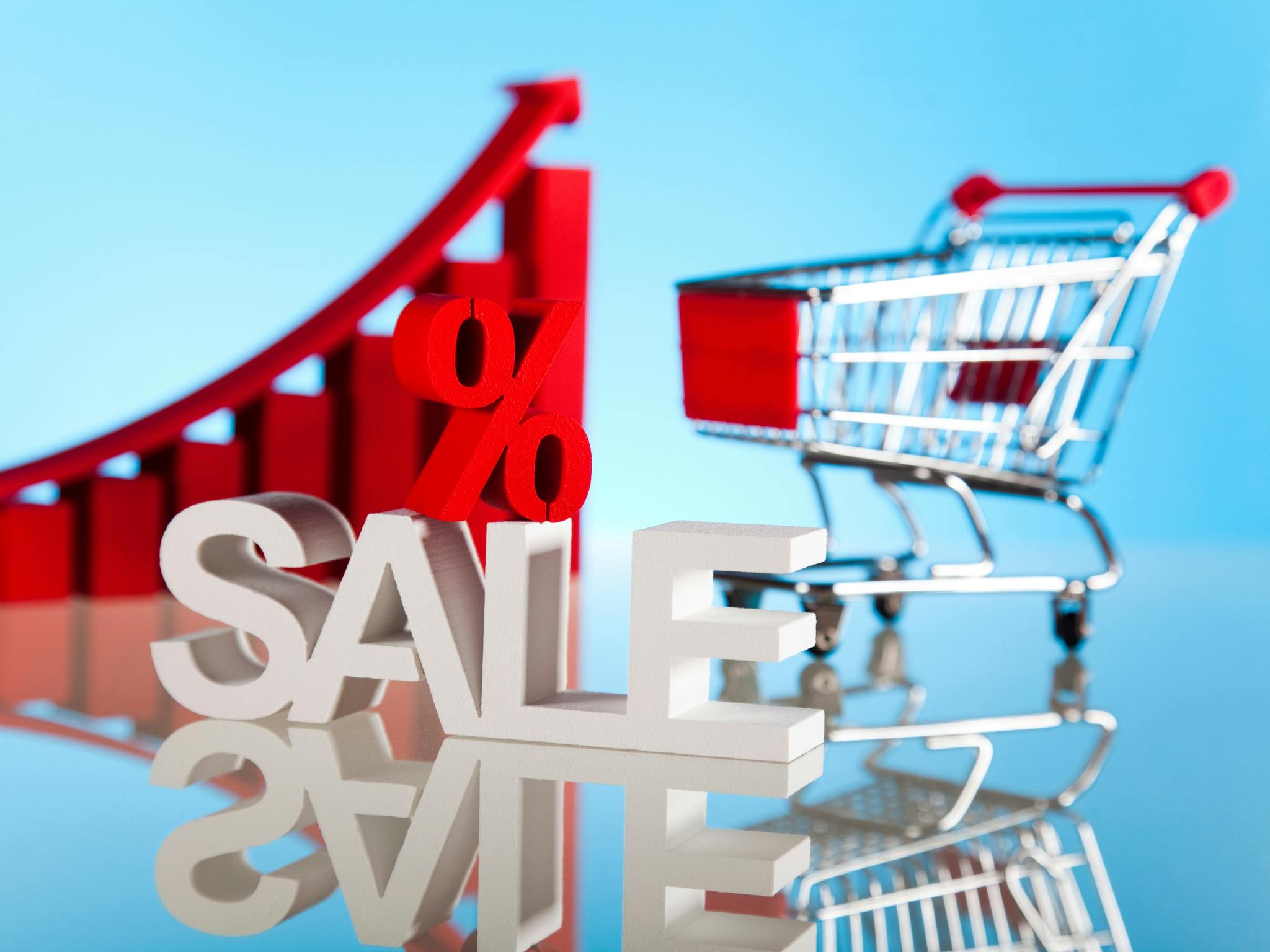 Give out some offers:
For regular customers, you could offer them discounts or offers. For example, could they get a discount for referring to a friend? This not only persuades them to make a reference, but also generates new customers. This will benefit you in the long run by applying offers regularly. 
Make

Contact

:
With regular customers, it is important to make sure they know you value them. Keep in regular contact with them through emails or through your website. You could even email them the personal offers which adds a personal touch which may be appreciated more than an automated message. 
Making contact is especially important when it comes to marketing. You may wish to use email as a device to promote your latest products. This keeps customers informed and also keeps you positively viewed. However, you do not want to fill their inboxes with promotions and latest news to the point it becomes pushy, but enough it allows them to trust in your business.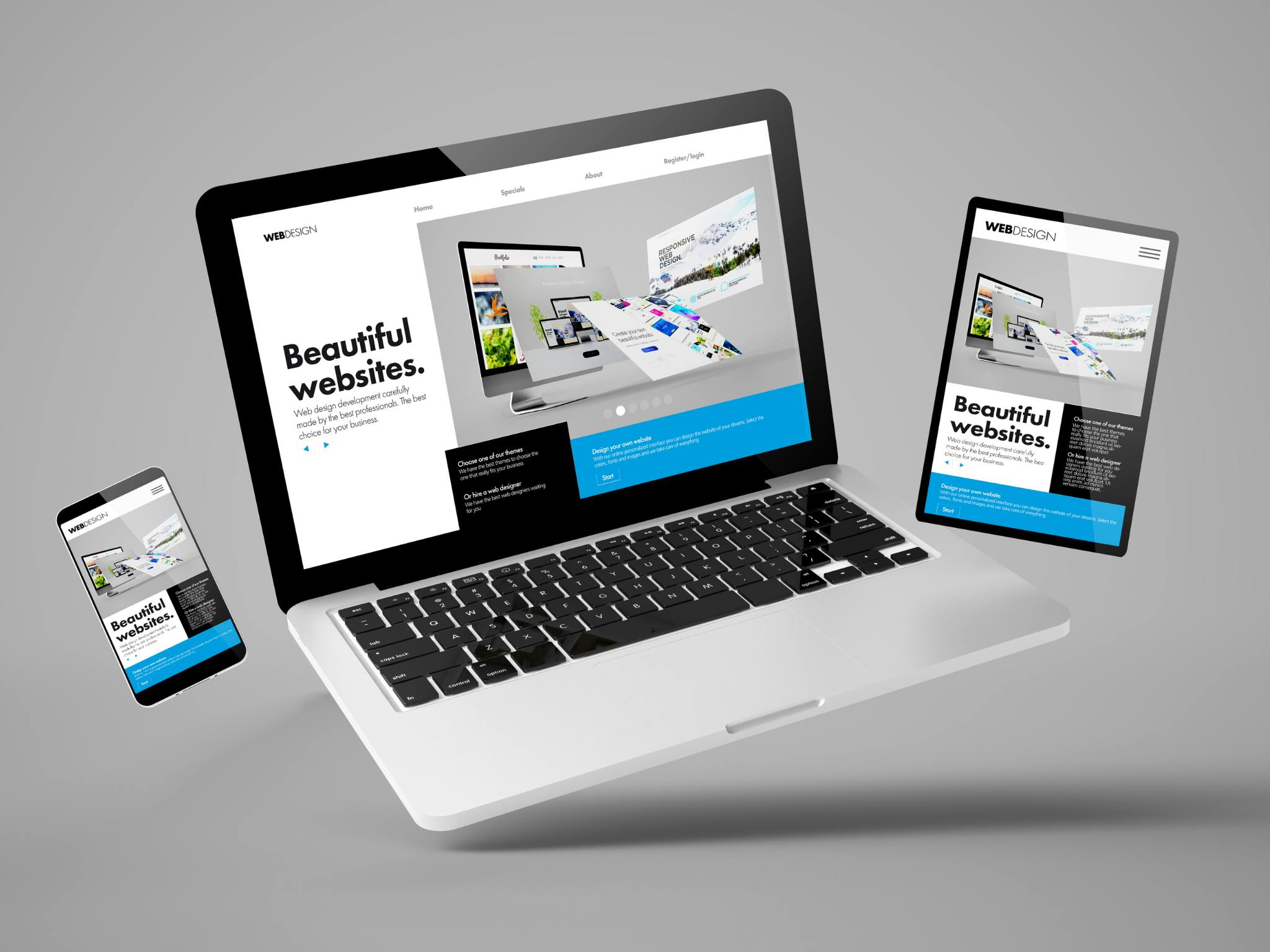 Page visits:
Now your website is up and running you will need to keep on top of who is visiting your page. You need to know what works well and what may need some alterations so you can accommodate your viewers. 
Google Analytics is a free service which provides website owners with data associated to their website traffic and the activity that is happening on the website.  They can allow you to understand: 
What pages have been visited 
How long a page was views 
How many users are currently using your site 
How long a certain page was viewed 
All of this can allow you determine how your website is being perceived overall. For example, if it highlights that a certain page was viewed for less time than another, is there anything you can do to change that in term of design, information etc. 
Getting yourself

noticed

:
You want to make sure as many people in your area of expertise know about your business. There are many ways to expose your business and inform others of what you do and why it matters: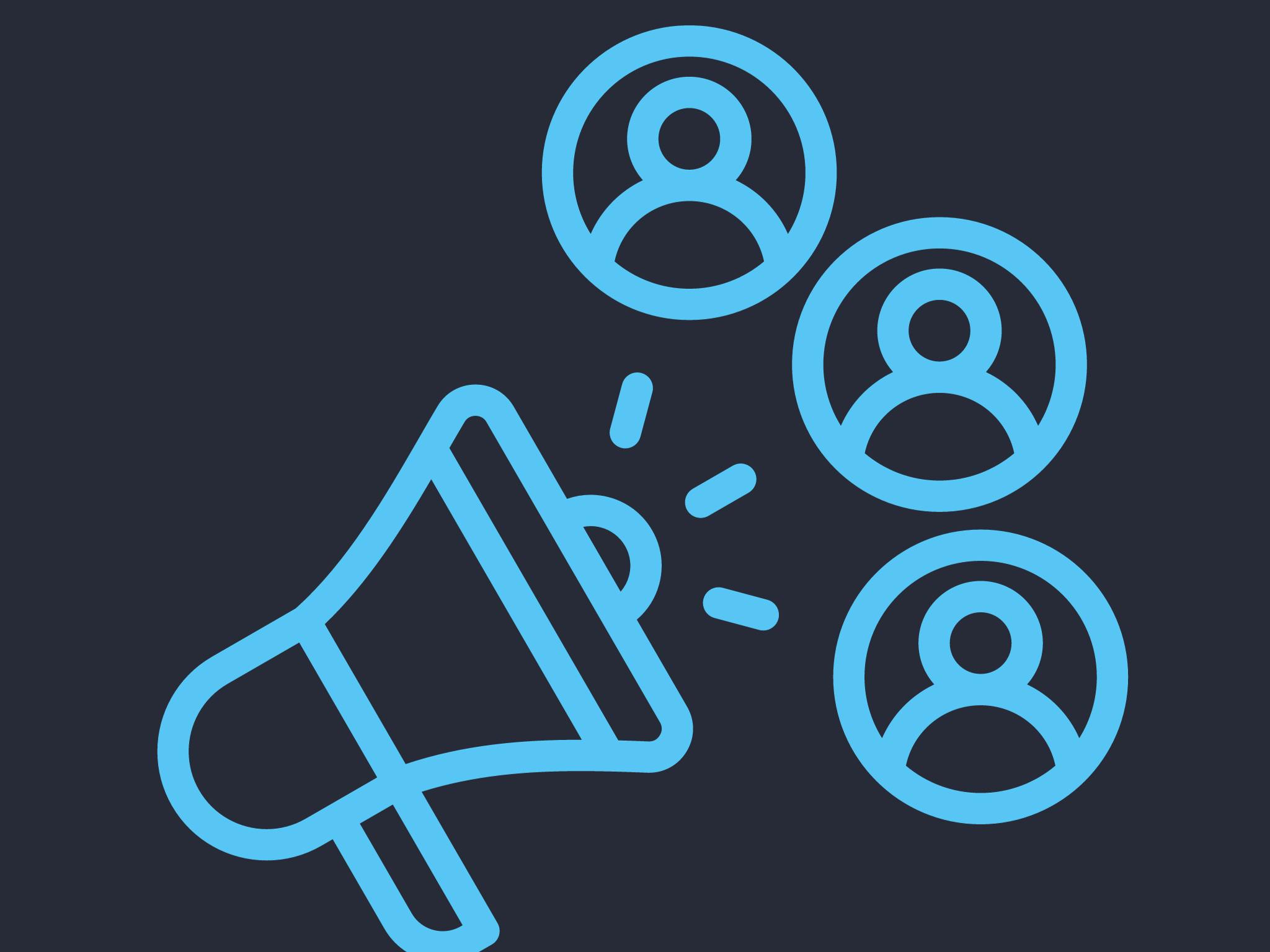 Public speaking
For some starting out, this may seem like a terrifying idea. However, putting your name out there to speak at events allows people to gain a further understanding of what you do. If you are currently struggling to fit travel expenses in with your budget, you could offer to do this via a video link. This may also be good if you are nervous as you can build up your confidence from the comfort of your own home. For example, you could host a webinar to which people can log on to.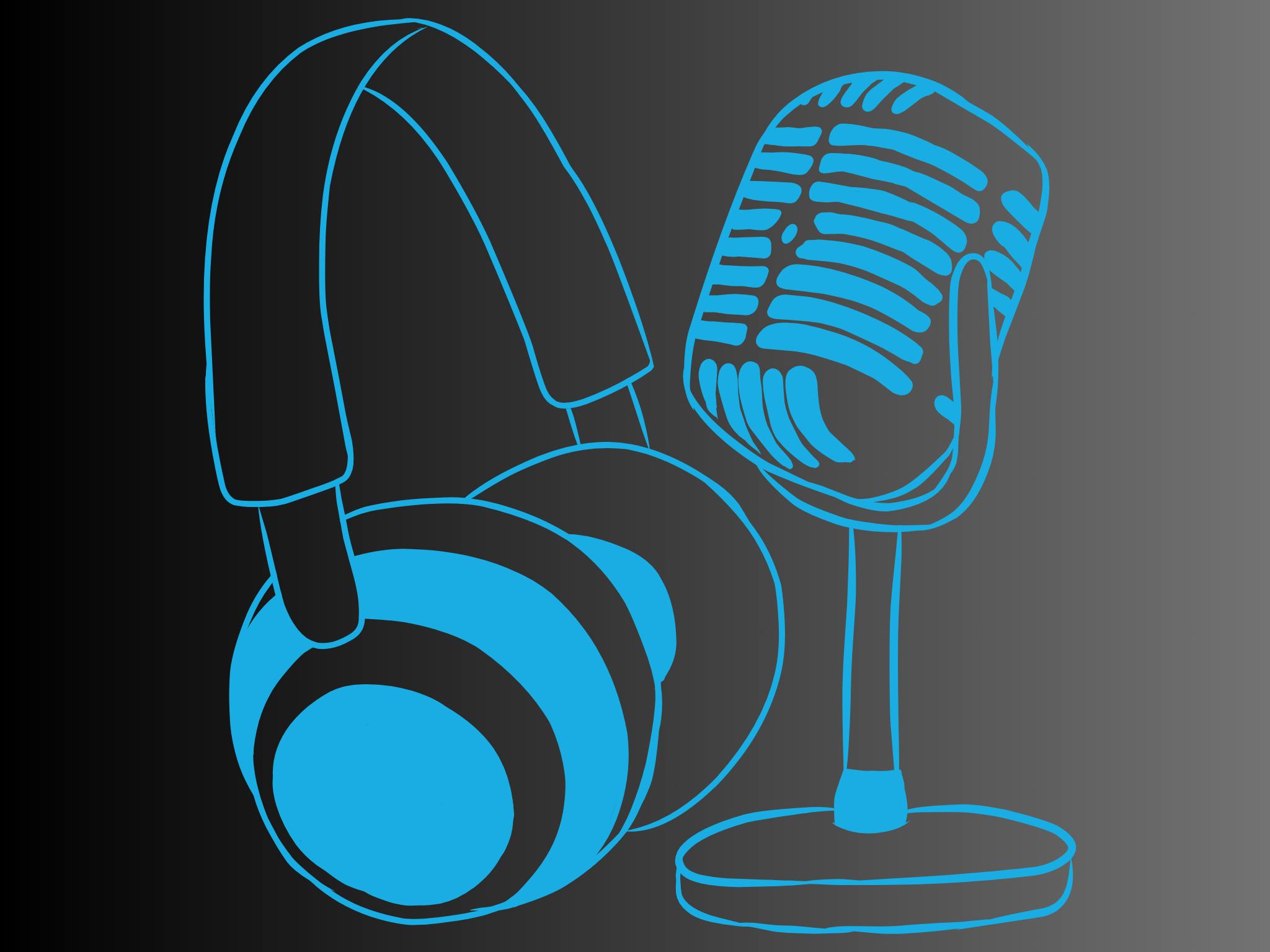 Podcasting
Podcasts are available for customers to listen to as and when it suits them. They are downloadable from a mobile or computer device. Creating a podcast and posting it onto social media and your website, allows you to convey information or expertise which can be easily accessible.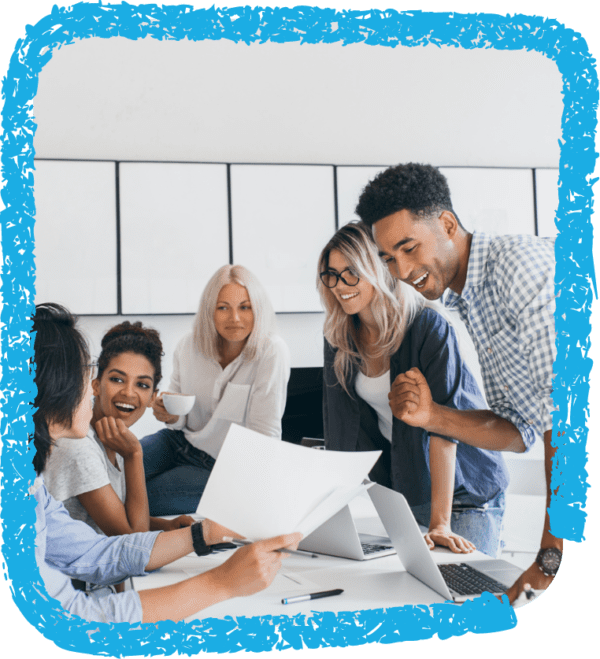 Allow a space for group discussion
It has been mentioned previously about inputting a forum onto your website where visitors can discuss with others or provide comments about the service. This creates a sense of community and also allows you to understand feedback being given to you. You can also do this through social media sites.
Using

social media
Facebook: the use of Facebook is free of charge. You can post on your media and advertise your business allowing a space for people to find you and see your latest posts.
Twitter: twitter is a space to post short snappy announcements along with links for further information on a topic. This could be a link to your website or news article about you for example. You can follow accounts and find followers who have similar interests. 
Instagram: you can use Instagram as a photo sharing opportunity. What images you post is up to you, it could be happy customers, reviews from customers, or even photos of the business in action. 
LinkedIn: LinkedIn is a space designated for professional networking. You can use it as a way of finding a job, however you can also connect with others in a similar expertise and create professional relationships. It can be accessed from a mobile app or computer therefore it is simple to keep up with latest news and conversation. 
YouTube: this is a platform for video sharing. You can create YouTube channel free of charge to which you can regularly post videos of your business day to day, inform people about your business, or even answer questions surrounding your business.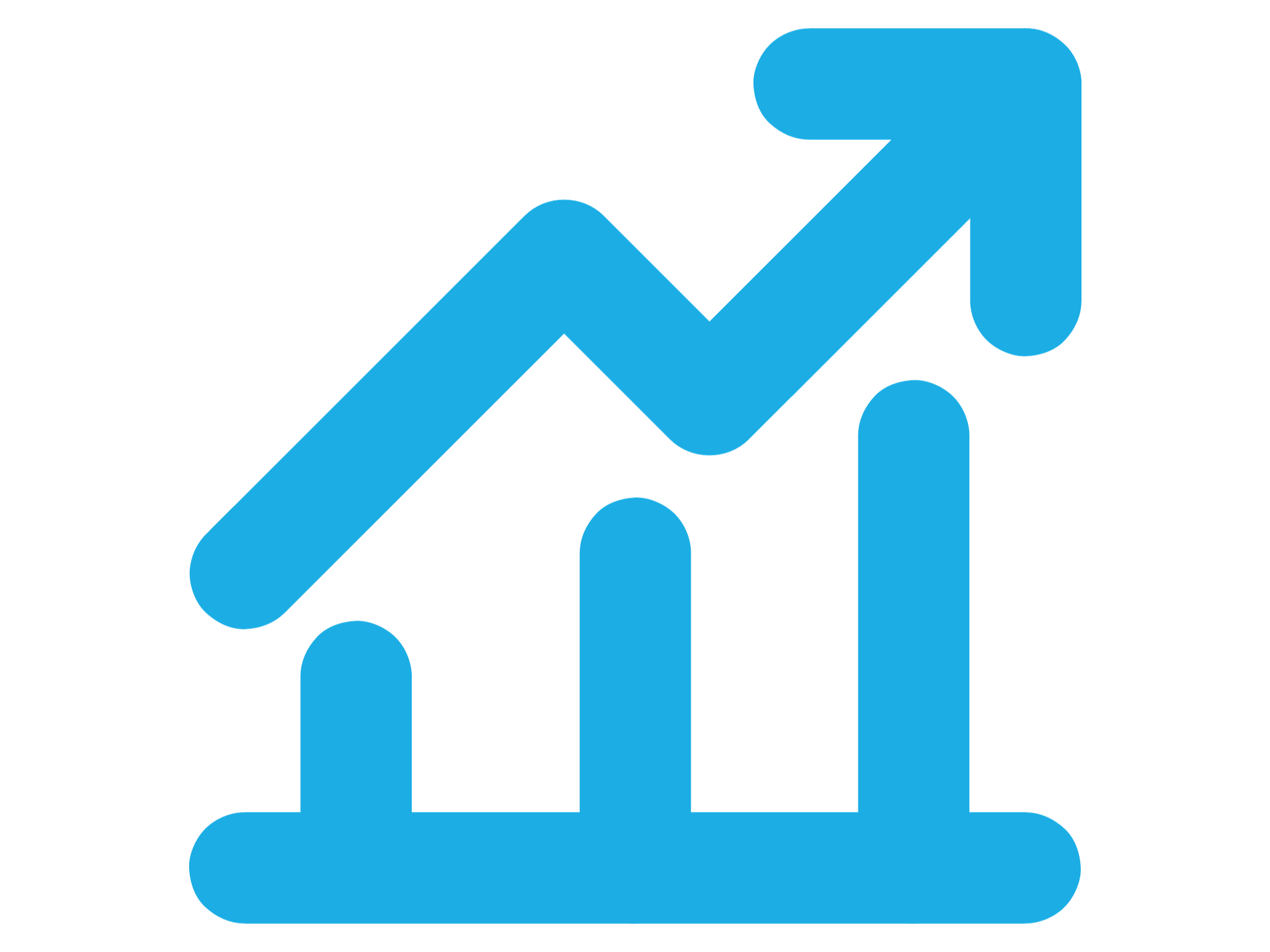 Creating a price point:
When beginning the business, you may offer some service free of charge to purely generate customer loyalty. However, if you turn to media outlets to do this, you may want to charge per download or view. You can begin to think of pricing as you get further down the line of your business as to how it will suit your revenue and be of good value to your customers.