TEXTBOOK
Marketing - Get Social
By: Kevin Gaskell
Posted on Fri Sep 15 2023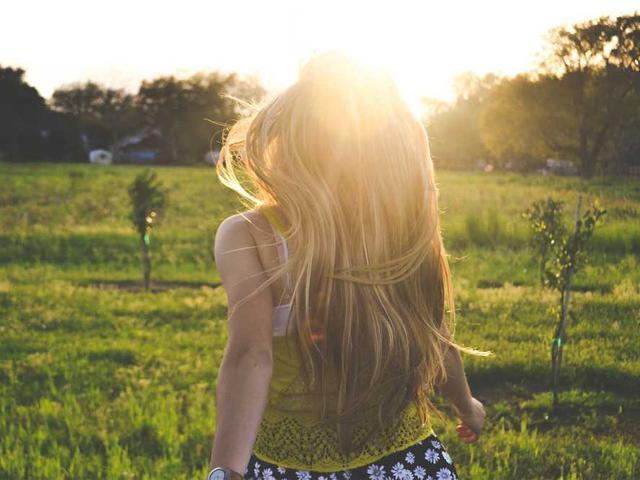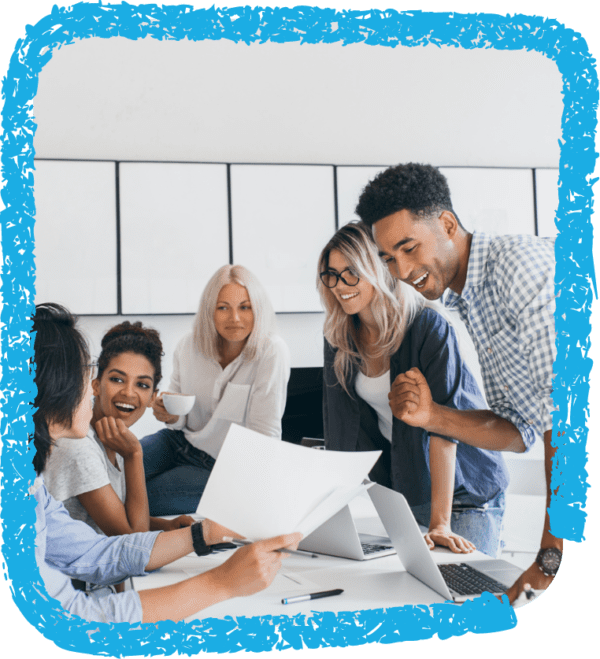 Socializing
Getting involved with a local business society or network is not only good for business, but good for socialising too. If you begin your business at home, you may want to do this so you can speak to others rather than being confined in your office space. 
Smarter Britain: in this friendly community of those who own businesses themselves, you can get to know people, meet up, have consultations with those offering advice, join masterclasses and voice your concerns 
Others include: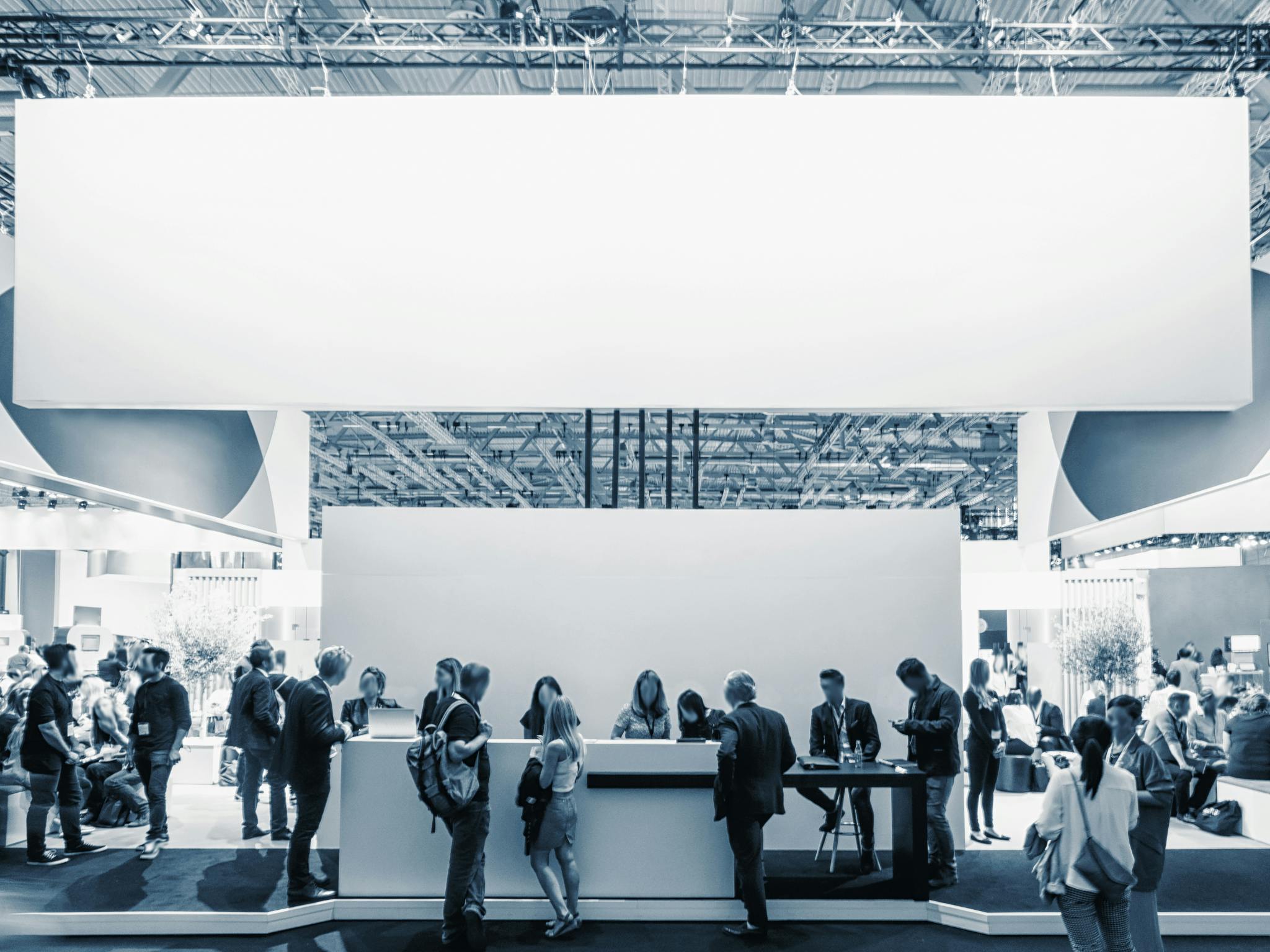 Trade Shows:
A trade show is an exhibition where businesses in a certain industry can promote their products and services. Before any trade show it is important to be organized, the more effort that is put into the plan beforehand, the more success you are likely to receive. If you are going as a team, make sure the dates of the event are known to allow everyone to prepare travel and accommodation. Use social media to get the word out you will be attending.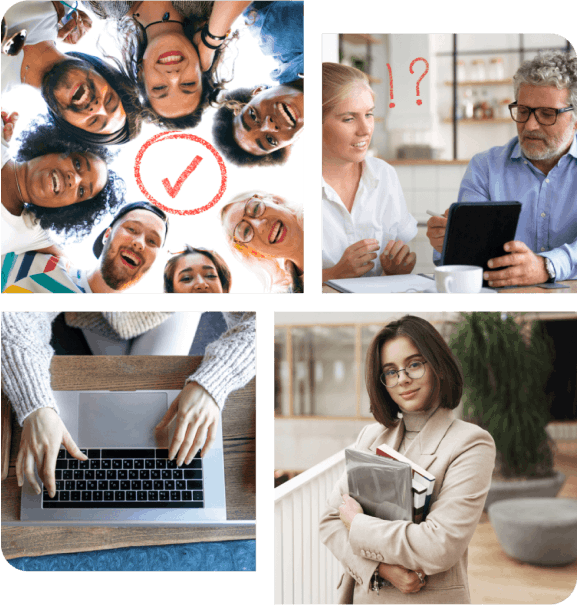 Being successful at a trade show:
You want as many people as possible to talk to you to discuss your brand, so make sure your design of your space is attractive and appealing to the audience. 
You may want to include promotional products as giveaways. For example, your logo on a pen or a tote bag. This way the person has something to remember your brand and others can see it in various areas. 
Get the names and details of those you speak to, exchange business cards, or think of creative ways you can obtain their information 
Nerves are normal, especially if you have never been involved in something such as this. It is always an option to invite friends or family with you for a familiar face to be around, they can always offer a helping hand if you have your hands full. 
After the event, be sure to follow up with the contacts you made. If the event was a success, make sure you make this known and share on social media or your website.