GUIDE
Creating a Business
By: Kevin Gaskell
Posted on Fri Sep 15 2023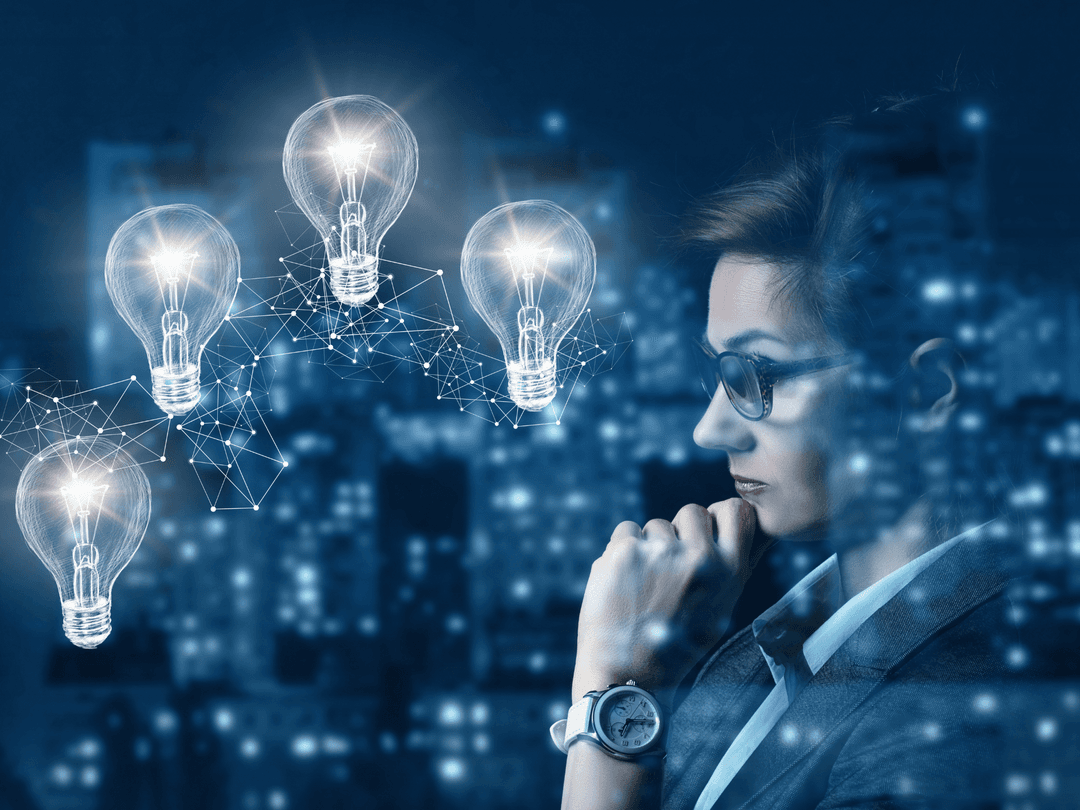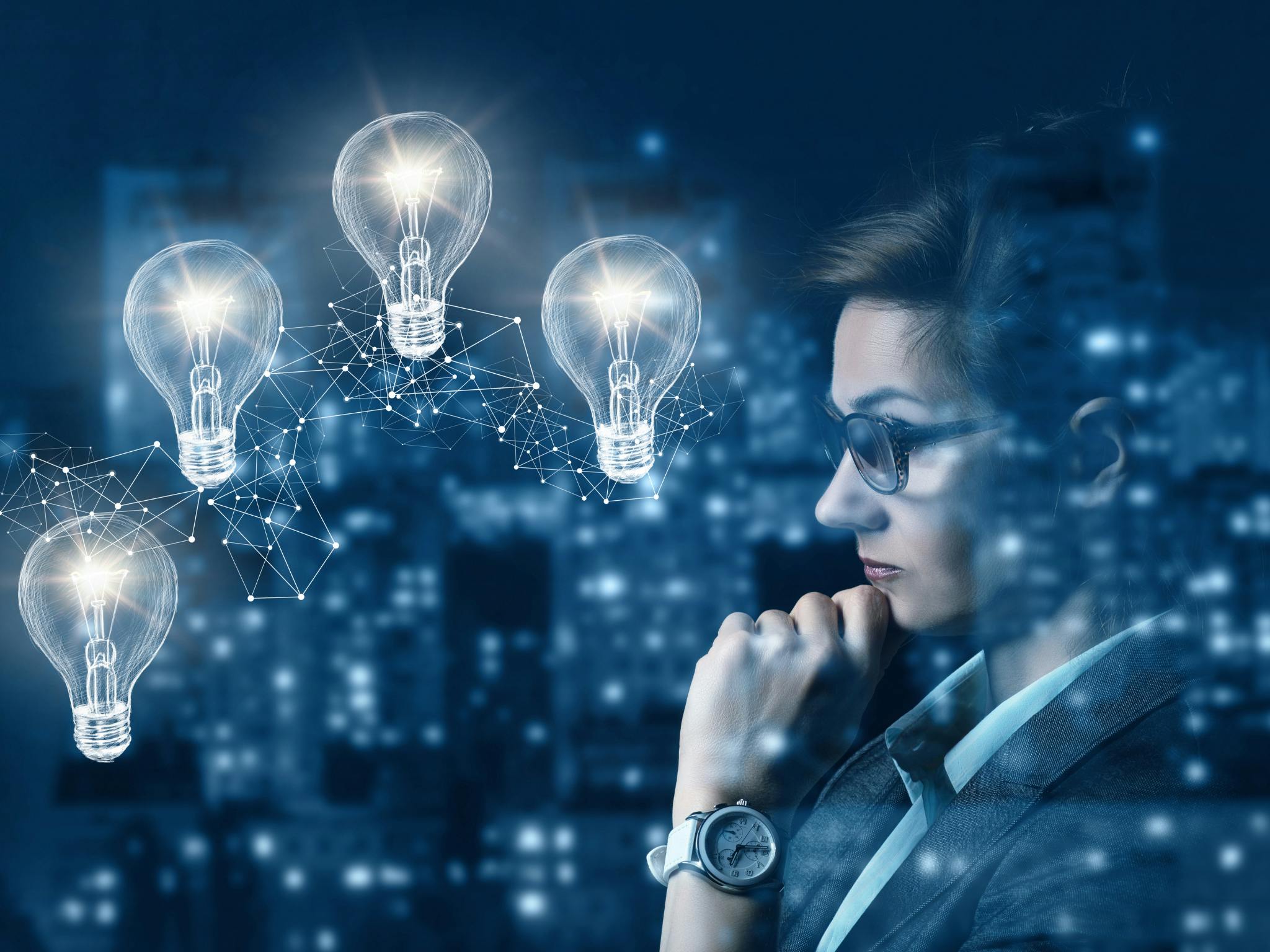 Do I Just Have a Great Idea?
Every new business venture begins with that light bulb moment – an idea. What do you do with it? How do you follow it up? How can you incorporate that idea into a business that means something to you?
In some cases, you may have multiple ideas, don't think you have to condense these to one, explore them all. Discuss them with friends and family, or even speak to a mentor or advisor and see where these ideas take you.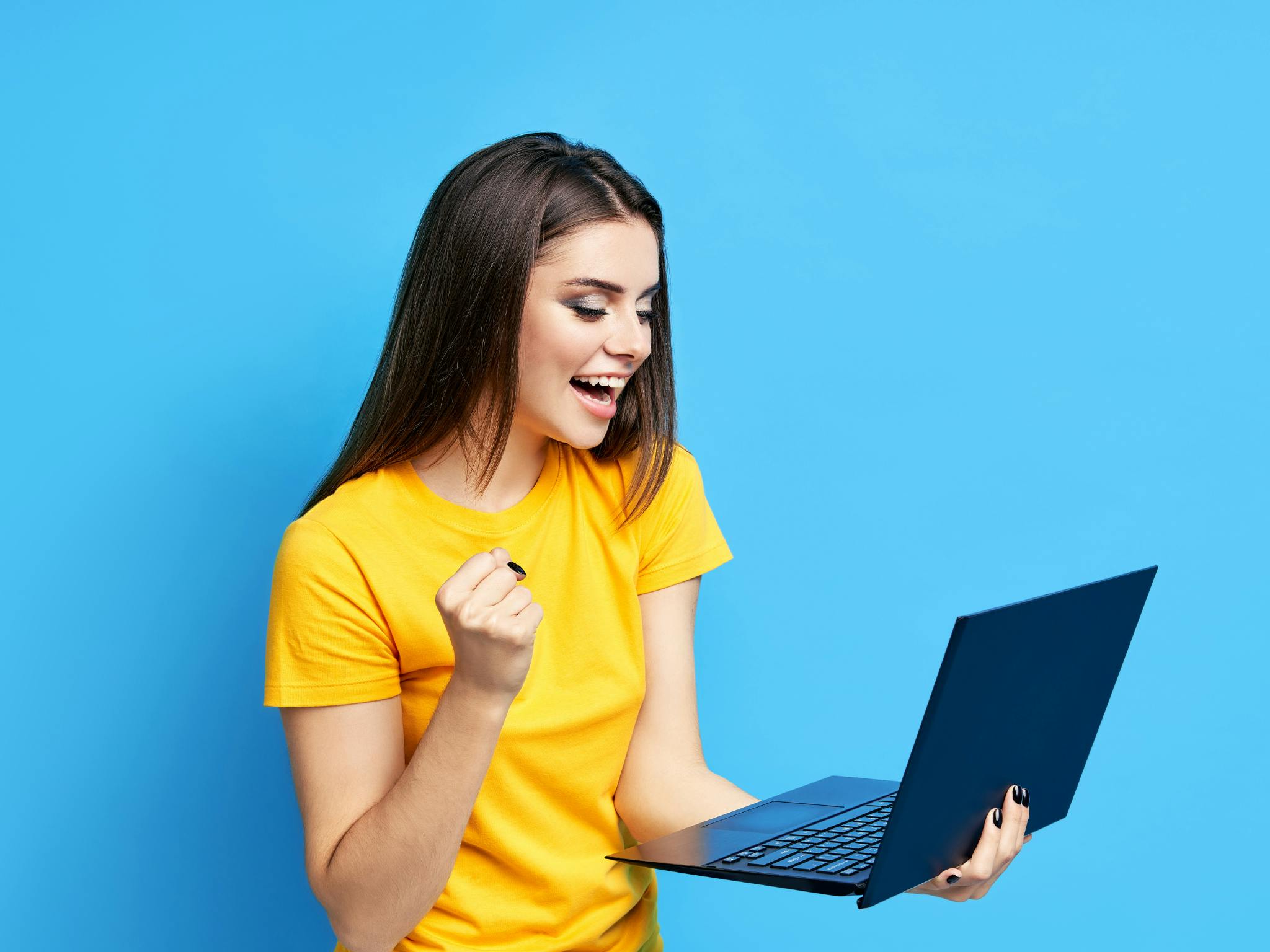 What am I passionate about?
There's an old saying that if you do what you love, you'll never work a day in your life – it's not quite as simple as that, but if you feel passionate enough on your idea, it'll make the process a lot more enjoyable. In the beginning it's important to ask yourself, is there something you feel you'd be good at? Is there something you wish you did years ago? Or is there something you feel strongly on? All of this can be taken into account when first exploring your initial business idea.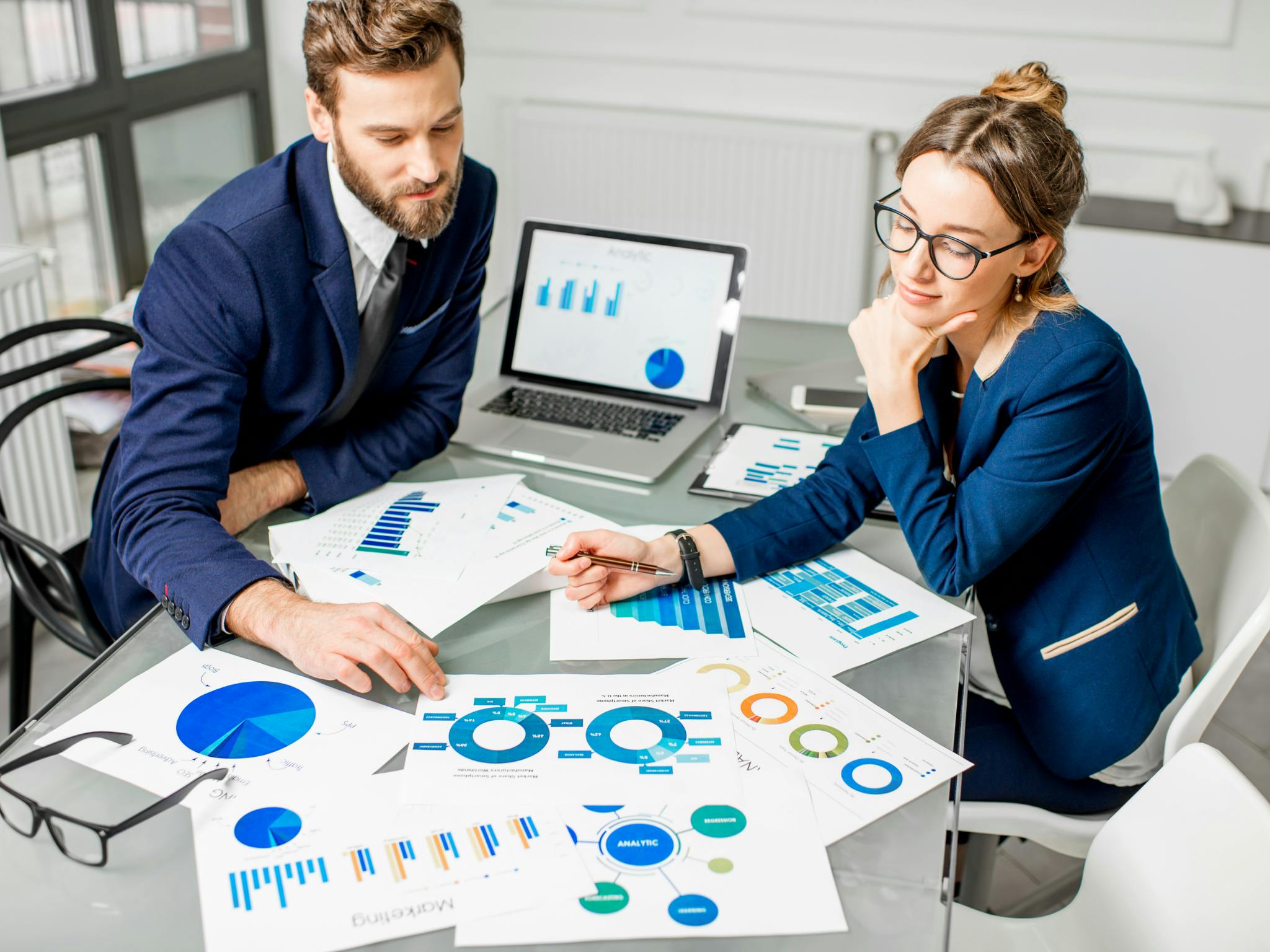 Is there something missing?
In those moments where you say to yourself, 'I wish there was something that could…', well this could be where you begin. Gaps in the market could be viewed as opportunities, addressing them may be how you go about structuring your business idea.
Is there something you can do better?
Ever been disappointed with a product or experience? This could be your opportunity. Taking something that you think you could improve upon, could be your initial business idea that you can begin to develop and expand upon.
Thinking of an idea is just the beginning. When developing on from these internal questions your idea will continue to grow, change, develop and succeed.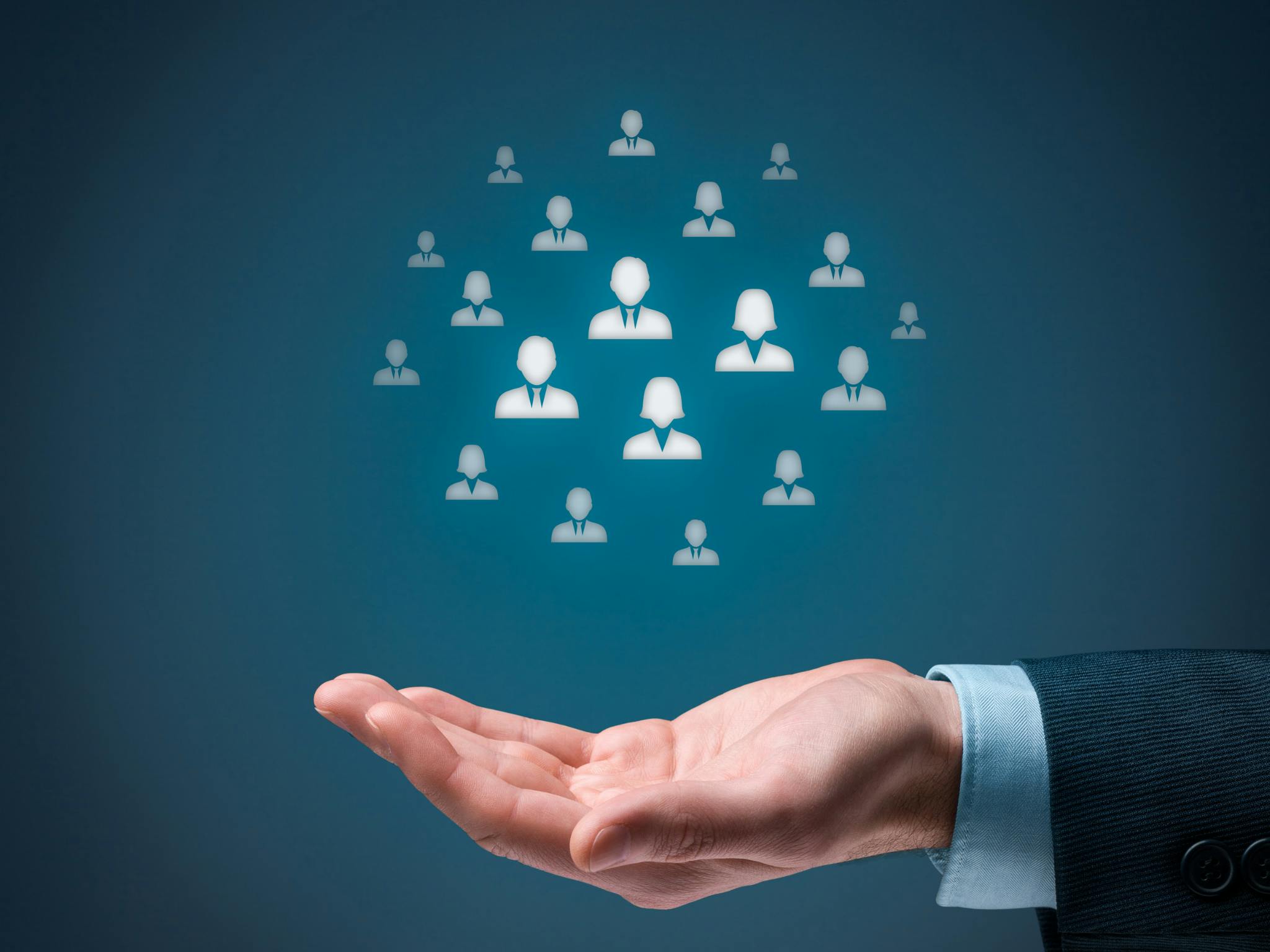 What does it mean to be niche?
Something that is 'niche' denotes a product or serve that appeals to a small, specialised audience. Knowing you are wanting to appeal to a specific group of people keeps your ideas and goals organised and clear. There is no need to worry if your idea would appeal to a niche market, explore it, and see how it would work in the real world.
Try these ideas on groups of people who have similar ideas to understand if it appeals to an audience of this kind. Due to it being a focussed group of people, it will be a memorable experience for them.